In Kyiv a multi-functional film about UGCC Patriarchal Cathedral of the Resurrection of Christ will be presented
ANNOUNCEMENTTuesday, 13 August 2013, 19:08
On August 13th, on the territory of UGCC Patriarchal Cathedral of the Resurrection of Christ (5 Mykilska-Slobidska St.) the multi-functional film from the series Spiritual Necklaces – "Patriarchal Cathedral of the Resurrection of Christ" will be presented.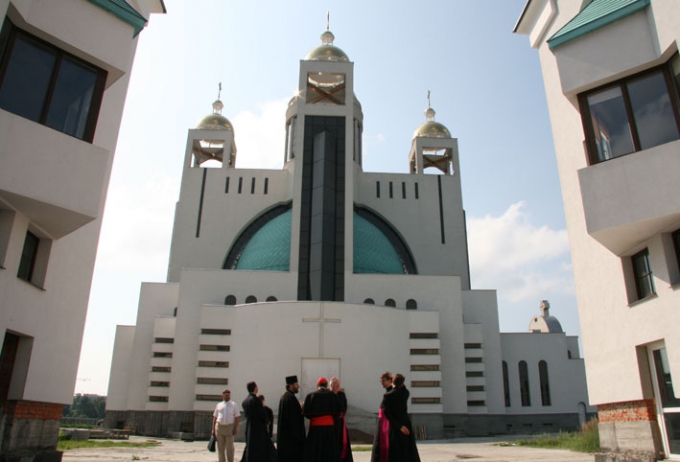 The film was created through the initiative of the representatives of the Catechetical Commission of UGCC Kyiv-Halych Archeparchy together with the animation studio Art-Video.
We note that recently in Lviv there was a presentation of the first in a series of thirty serials of Spiritual Necklace, focusing on Stradch sacred places (Lviv region). Through animation the Church hopes to popularize Ukrainian sacred places. As the producers themselves note, such a project is meant to raise the level of spirituality among Ukrainians and the education of the younger generation in Christian and national traditions.
UGCC Department of Information
PUBLICATIONS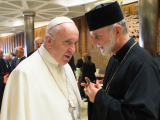 An unprecedented event took place in Rome on July 5-6. Desiring to demonstrate support for the Ukrainian Greek-Catholic Church at a time of...
MEDIA