Young people have a chance to ask His Beatitude Sviatoslav
ANNOUNCEMENTWednesday, 12 July 2017, 14:07
Till July 12, those young people who want to receive advice or know the opinion of the Father and Head of the UGCC His Beatitude Sviatoslav, have a unique chance to ask him personally about those things which are interesting, worrisome or painful.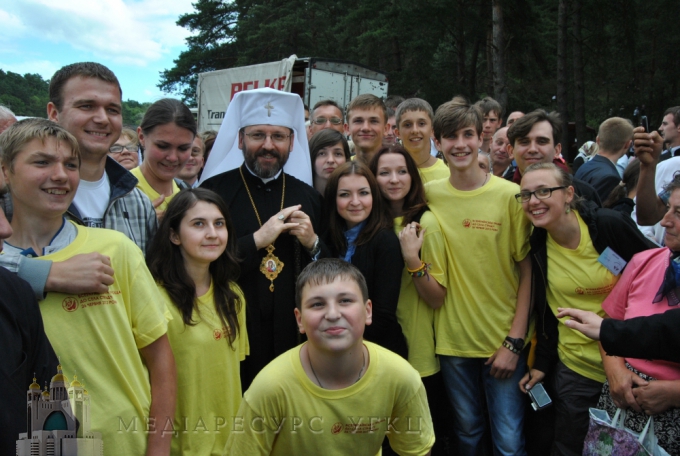 It is reported by the site "Dyvensvit."
The Head of the UGCC will respond to the most interesting questions during the meeting with the youth, which is going to take place on July 15, at 4pm, within a framework of the All-Ukrainian Pilgrimage to Zarvanytsia.
You can ask your questions on the corresponding page on facebook.com or by means of a Google form.
The UGCC Department for Information 
PUBLICATIONS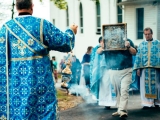 Only a few structures still stand in what was Centralia, Pennsylvania. Even fewer are visible through the tree cover from the top of an adjacent...
MEDIA