Letter from His Beatitude Sviatoslav to Metropolitan Onufriy on the occasion of His election to the Primate of the Ukrainian Orthodox Church
Thursday, 14 August 2014, 16:52
To His Eminence Onufriy (Berezovskyi), the newly elected Primate of the Ukrainian Orthodox Church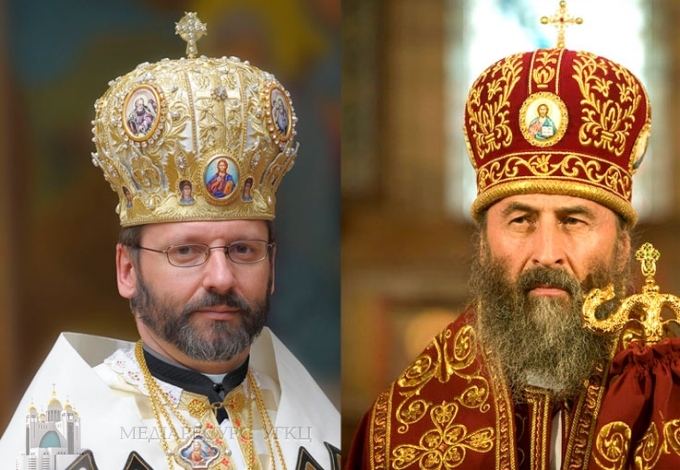 Your Eminence!
On behalf of the Synod of Bishops and all the faithful of the Ukrainian Greek Catholic Church I cordially congratulate you on the election to the Primate of the Ukrainian Orthodox Church.
We hope that you will be the glorious follower of activity and service of your great predecessors, especially the deceased His Beatitude Volodymyr, work in the name of peace and consolidation of Ukrainian society, initiate of the genuine dialogue and find ways for the unity of all the heirs of Kievan Christianity.
Your choosing to this high service we connect with the hope of developing and strengthening of inter-confessional and social cooperation in the name of consolidation of Christian spiritual and moral values ​​in today's world, protecting the oppressed and helping the needy.
May God's grace accompanies your future work and helps to bear hard cross of the Primate service in this difficult historical period for Ukraine.
I wish your Eminence mental and physical strength, peace, joy and relief from Generous and Merciful Father in heaven.
With brotherly love in the Lord
† SVIATOSLAV
PUBLICATIONS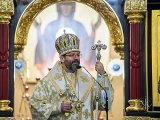 Head of the Ukrainian Greek Catholic Church brings multifaceted experience to project of evangelization.