The 2019 annual report of the UGCC Patriarchal Curia
Thursday, 03 December 2020, 14:41
The Patriarchal Curia of the Ukrainian-Greek Catholic Church has published the 2019 Annual report which will be shared with the major donors and benefactors. The edition highlights the key events of the year 2019 and commemorates in a special way the 30th anniversary of the emergence of our Church from its underground catacomb existence.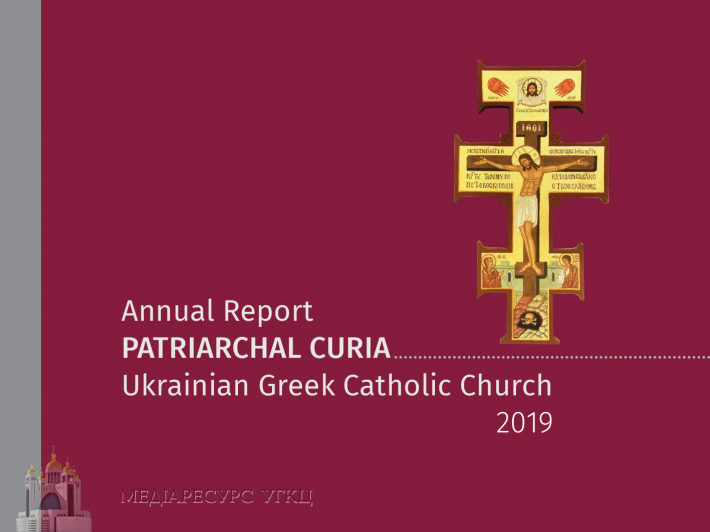 In this annual report you can find an information on the accomplishments of our Church in the areas of catechesis and Catholic education ministry, youth and family ministry, social service for people in need, Church involvement in the development of civil society in Ukraine, professional development of clergy and religious, pastoral care to the UGCC faithful abroad as well as missionary activity in Ukraine.
All of this growth would be impossible without God's grace, dedicated and professional ministry of the employees of the Patriarchal Curia and generous support of our partners, donors and benefactors to whom we express our sincere gratitude and appreciation.
Annual Report. PATRIARCHAL CURIA UGCC 2019
Rev. Volodymyr Malchyn,
Head of Development and Communications Office,
Vice-Chancellor of the Curia of the Major Archbishop of Kyiv-Halych
PUBLICATIONS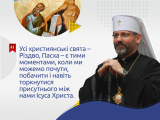 All the richness of the Christian life, our feasts, our Divine Liturgy are an opportunity to experience the events that the apostles went...