"There are no two celebrations of Christmas, but there are two dates of its observing," Head of the UGCC about the date of celebrating Christmas
Saturday, 23 December 2017, 20:50
In the regular interactive program "Open Church" on "Live TV" His Beatitude Sviatoslav, the Father and Head of the UGCC, shared his thoughts about the new law adopted by the Verkhovna Rada of Ukraine, which makes December 25, the Day of observing Christmas according to the Gregorian calendar, an official day off.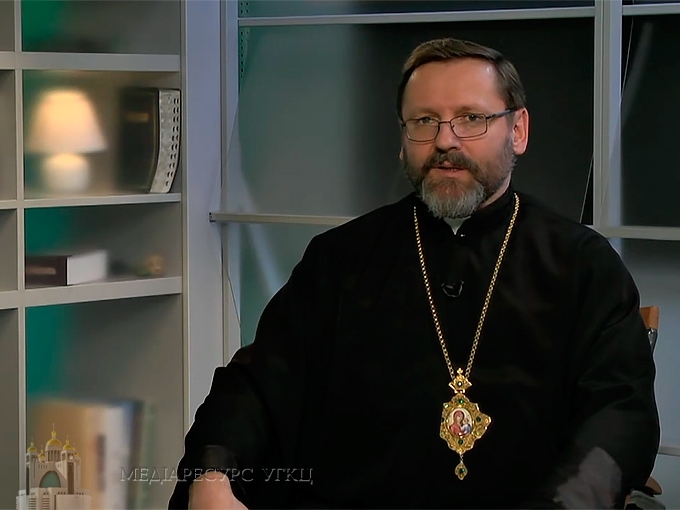 · I believe that all of us must move towards unity among Christians. Joint observation of Christmas or Easter is a symbolic question to which degree Christians in the whole world are united nowadays. We see that we still need to strive for this unity, work for it and desire it.
There

are

no

two

celebrations

of

Christmas

but

just

two

dates

of

keeping

it

.
My

desire

is

–

to

celebrate

together

both

Christmas

and

Easter

,

and

if

possible

,

to

live

at

the

same

rhythm

of

the

Liturgical

year

,

regardless

to

which

rite

we

belong

.

It's not easy to set the same date of keeping Christmas because it is connected with the change of the whole calendar. Then we would have to change other immovable feasts, too.
Because

of

this

new

opportunity

given

to us

by

the

Verkhovna

Rada

(

December

25 –

day off

),

at the moment we cannot change the calendar. We will be celebrating Christmas on January 7 with our Orthodox brothers, which is kept on December 25 according to the Julian calendar

.

We approve of this MPs' decision because it enabled many Christians to celebrate it who observe the Gregorian calendar. There are many Protestant communities, who celebrate December 25 and, of course, our brothers from the RCC. They must feel properly respected in the Ukrainian State.
The date, when we together will be celebrating Christmas, depends not on the hierarchy but, first of all, on the people. If we feel that that the issue of changing the calendar will unite them instead of disconnect, we, apparently, will arrive at the common observing Christmas thanks to such a bottom-up movement.
· Let us pray and work! I believe that Christians will be united and will observe both Christmas and Easter together. However, all of us must work hard on it.
Ruslana Tkachenko, the UGCC Department for Information
PUBLICATIONS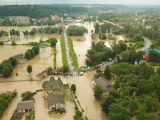 Your Graces and Excellencies, Very Reverend and Reverend Fathers, Venerable Brothers and Sisters in monastic and religious...