UGCC to create its first cloister monastery
Thursday, 08 August 2013, 16:42
On August 8-11, a retreat for girls who are interested in a monastic life, will be held at the Retreat Home of the Redemptorists in Lviv (Zamarstynivska 225).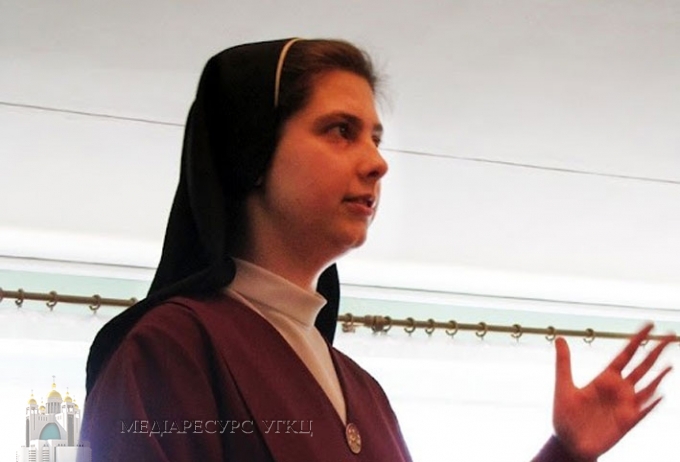 Sister Maria Sliepchenko, the only contemplative Redemptorist nun in Ukraine, provided such information to Lviv News online.
The retreat will be led by Rev. Vasyl Oprysko, a Redemptorist.  The topic of the gathering will be the Gospel according to St. Matthew.
All interested, regardless of age, are welcome.  To date, six girls have already registered.  Sr. Maria said that if someone is from outside of Lviv, overnight accommodations will be available for a small fee.
Sr. Maria described how UGCC is now considering the possibility of creating a contemplative monastery.
"This is a cloister monastery whose main activity is prayer.  At present, there is no cloister monastery in UGCC; most of them have an outside activity, for example, they are involved in catechetical work or in some medical area," describes Sr. Maria. "However, in a contemplative monastery all work is done within the territory of the monastery.  There is a church to which people come and they can join in our prayers or the Liturgy.  We are open to visitors who wish to partake of the spirit of prayer and seek advice or wish to spend a few days in the monastery."
Today, according to Sr. Maria, they are searching an appropriate land parcel on which to build the future monastery.  They will also need nuns in order to establish the mission.
"As a nun with vows, right now I am the only one in Ukraine, therefore there was no one to assign to the mission of establishing the monastery," stated Sr. Maria.
Therefore the retreat that we are holding in Lviv hopes to find the girls who wish to dedicate their lives to the service of God.
"However the goal of the retreat is not some sort of campaign.  I do believe that there are many who desire a contemplative life but were unable to realize it since such monasteries do not exist in Ukraine," added Sr. Maria.
PUBLICATIONS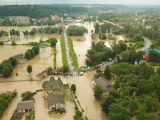 Your Graces and Excellencies, Very Reverend and Reverend Fathers, Venerable Brothers and Sisters in monastic and religious...