" We do not know when it's God's judgment, but we know that the time to do good comes about", – His Beatitude Sviatoslav in Rome
Wednesday, 26 February 2014, 15:06
The Mass at which a large congregation of the faithful of Rome and other Italian cities gathered, took place in an atmosphere of national mourning and remembrance of fallen these days on the streets of Kyiv and other cities of Ukraine. It is reported by the "Vatican Radio".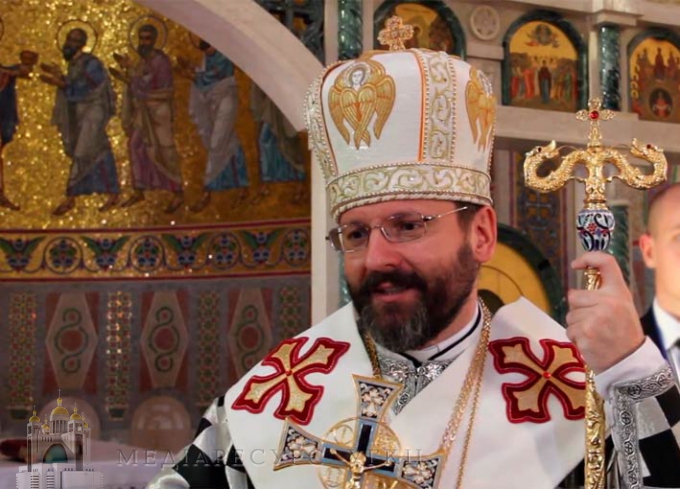 In the light of the Gospel parable about the last judgment, in the homily His Beatitude Sviatoslav noted what happens to a man who feels unpunished; stressed the importance of solidarity and urged not to forget the wounded and maimed even after the regulating of socio-political situation.
He also said that these days Ukraine has lost its blossom, because the victims – are young people, teachers, artists ... Speaking in Italian, His Beatitude stressed the importance of solidarity, presenting the situation in Ukraine to the audience.
After the Liturgy, His Beatitude Sviatoslav, the Archbishop Glib (Lonchyna), the Bishop of the Holy Family Diocese, based in London, and present priests served a memorial service for the victims, then in procession walked to the memorial of the fallen prepared for this occasion in the courtyard where they have laid inflamed candles.
UGCC Department of Information
PUBLICATIONS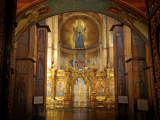 Dear brothers and sisters in Christ! Throughout our millennial history, our Church and our people have fully experienced in their bodies the...
MEDIA