A book about a philanthropic and beneficent activity of Andrey Sheptytsky has come out
Sunday, 02 August 2020, 15:12
To the 155th birthday anniversary of metropolitan Andrey Sheptytsky, "The Missionary" Publishing House released a book "Archbishop Andrey – mission of the good Samaritan".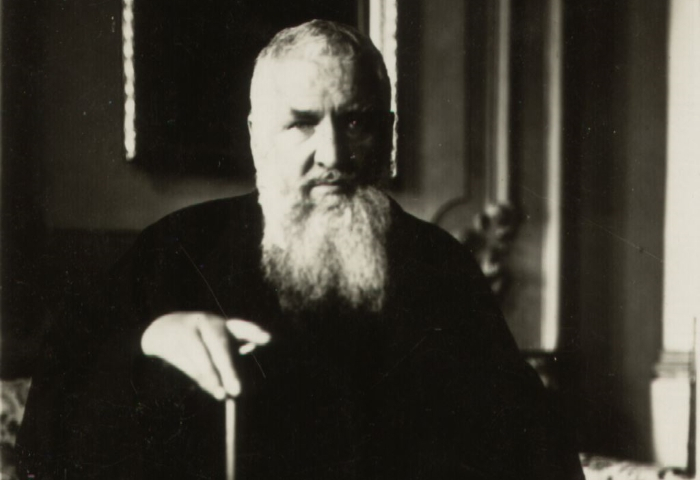 Its authors are a group of researchers who investigate a heritage of metropolitan Andrey and lay out facts about social philanthropy and beneficent work of Ukrainian Moses.
In one of his pastoral letters Andrey Sheptytsky appealed: "The reason of our failings and all sores of our clerical and national life is that our Christianity, teaching of Gospel is not properly attached to us personally, as well as not communicated as holiness of the soul… Gospel is a road to heaven, a life without a stain, reproaches, iniquities. It is a life which is pure, innocent, holy, in which a deadly person strives to fight with heavenly angels. A life according to Gospel is a supernatural life full of God's grace, life of God's love and a sacrifice to Him. In short, it is a life where a man searches and longs for holiness" (Andrey Sheptytsky, a letter "About upbringing").
A book gives a bright example of work and sacrifice for the good of our people. Collaborative authors of the book are: Fr. Polycarp Martseliuk, Fr. Augustyn Babiak, P.h.D,, Oksana Pasitska, P.h.D., Olha Mykhailiuk.
A book is for a wide range of readers who get interest in life and activity of Andrey Sheptytsky.
West office of Zhyve.TV based on materials of https://osbm.in.ua/
PUBLICATIONS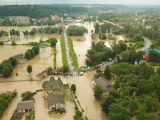 Your Graces and Excellencies, Very Reverend and Reverend Fathers, Venerable Brothers and Sisters in monastic and religious...
MEDIA