A book of UGCC was presented at the Lviv Book Forum
Thursday, 12 September 2013, 17:48
At the Lviv Book Forum, a new book, Ukrainian Greek-Catholic Church: First Steps. Bearing Witness. Rebirth., was presented. Among other places, this book is also available at the stands of the publications Svidchado and Nash format.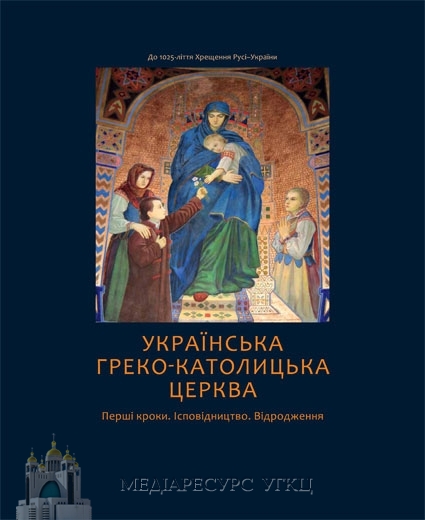 As the preface describes, the book describes UGCC as a "spiritual institution which unites people around Christ's faith and the ancient traditions of unity among Christians; about the Church that played a particular role in preserving Ukrainian identity, went through the depths of martyrdom during the times of the Stalinist Terror and the Second World War."  The publication has twelve chapters, which portray the historical path of the Ukrainian Church – from the beginnings of Christianity on our lands to the dramatic 20th century and the present.  "Our desire," note the authors in the preface, "was not only to present the history, structure, architectural-sacred objects of the Ukrainian Greek-Catholic Church in its global aspect, but also to show the spiritual experience of individual faithful. Therefore, in every chapter, we talk about the Holy Sacraments and rites.  We also present UGCC parishes from various corners of the world.
The narrative about the Church is illustrated with a large number of photographs – current and archival – as well as pictures of documents, sacred art objects, graphics, and maps.
The 320-page book is published separately in Ukrainian and English. The book may be purchased at the book fair taking place as part of the Book Forum in Lviv (September 12-15).
UGCC Department of Information
PUBLICATIONS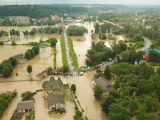 Your Graces and Excellencies, Very Reverend and Reverend Fathers, Venerable Brothers and Sisters in monastic and religious...
MEDIA