A charity campaign "Buy the needy a free meal" launched in eparchy of Chernivtsi
Friday, 20 November 2020, 21:25
On the occasion of the World Day of the Poor, a charity campaign "Buy the needy a free meal" was launched in eparchy of Chernivtsi.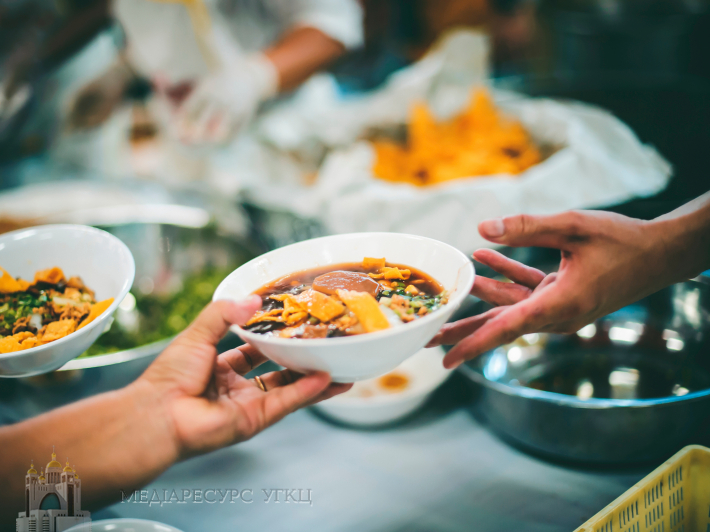 The one who had set a tone was Pope Francis, introducing the Day of the Poor, what was later picked by His Beatitude Sviatoslav.
"This initiative was welcomed at all parishes of Chernivtsi eparchy, furthermore a campaign called "Buy the needy a free meal" will be held at the eparchial office. Anyone willing to join the campaign can buy a meal for 45 UAH", informed bishop, Josaphat Moshch, valid bishop of Chernivtsi eparchy on Facebook.
"Winter is coming, and the one who wants a needy person to feel decent and give an opportunity to eat at least once a day, please, open your hearts! The names of all who will respond to, we will write in the book of our benefactors by our miraculous icon. We pray for our philanthropists at night vigils every third Saturday of the month and at every Divine Liturgy".
The needy will be able to get a ticket to a charity dinner at the eparchial department of Chernivtsi eparchy at the following address: Ruska Str 28, from Monday till Friday, 11:00 till 12:30. In charge – Fr. Dmytro Nosyk.
To all those who are willing to contribute, we are attaching bank details of Chernivtsi eparchy of the UGCC:
USR register: 41965558
JSC Raiffeisen Bank Aval, sort code 380805
IBAN: UA41 3808 0500 0000 0026 0026 0995 7 (hryvnia)
The purpose intended: charity support
The UGCC Department for Information
PUBLICATIONS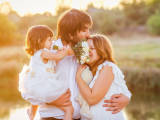 Statement of the Ukrainian Council of Churches and Religious Organizations on the need to protect the traditional family values of the...
MEDIA