A military medical chaplain of Kyiv Archeparchy transferred P&G cleaning products to health-care facilities
Saturday, 04 April 2020, 13:56
On April 3, 2020 a medical chaplain of Kyiv Archeparchy, Archpriest Vitaliy Voyets transferred P&G cleaning products to health-care facilities, informs a priest on his page in a social network.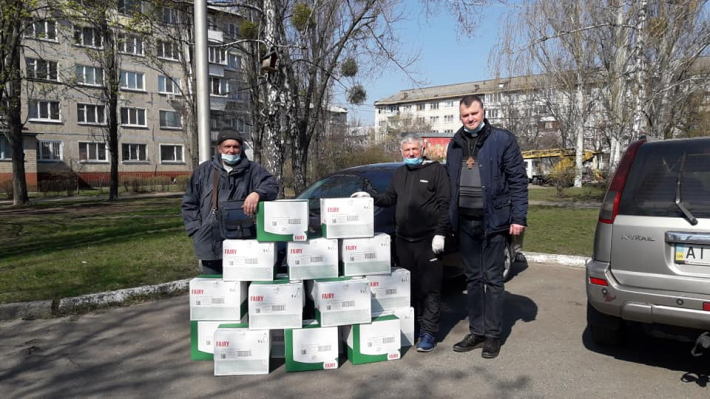 "Cleaning supplies were transferred to the main medical institution of the Ministry of Defense of Ukraine in Kyiv, the Irpin hospital of the Armed Forces of Ukraine and Kyiv City Children's Clinical Hospital №1. In these hard times, which Ukraine is going through now, it is important to be open for the needs of others, particularly now, and respond duly to them. If everyone does something good to their neighbor, everybody will be happy", wrote Fr. Vitaliy.
In his post, he also thanked CF "Caritas-Kyiv", personally Fr. Roman Syrotych for granting help. "We are sincerely grateful for an opportunity to receive a help from P&G and "Caritas Ukraine" with a participation of Vladyslav Shelokov, and, particularly, Ivan Dovzhynskiy for providing transport", mentioned a medical chaplain.
Press service of Kyiv Archeparchy
PUBLICATIONS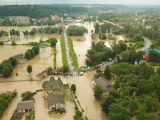 Your Graces and Excellencies, Very Reverend and Reverend Fathers, Venerable Brothers and Sisters in monastic and religious...
MEDIA