An Avenue with a memorial sign to ATO heroes was opened in Poltava
Friday, 09 March 2018, 20:20
On March 6, on the territory of Ivan Kotliarevskyi park in Poltava a new Avenue opening was held and a memorial sign to ATO heroes was sanctified. A service was delivered by father Volodymyr Rakovetskyi, an administrator of All Ukrainian Saints parish.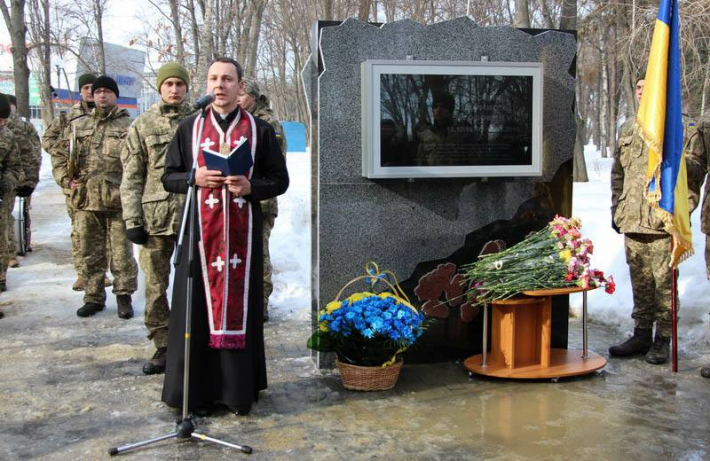 "The names of those militaries who gave their lives for keeping territorial unity of our Motherland will never be forgotten throughout the history of Ukraine, - the priest said, so the task of everyone is to cherish a memory of these people, and above all, remembering them in prayer.
It is important to note that a memorial sign was designed with an installed interactive board inside to show information about Poltava residents who died in ATO: photos, dates of life, causes of deaths and awards.
To commemorate the deceased soldiers came their mothers and wives, the secretary of the city council Oksana Derkach, deputies of the city council, representatives of state organizations and simply those people who didn't stay indifferent.
From ugcc.kharkiv.ua
PUBLICATIONS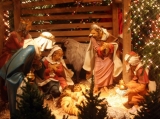 Christ is Born! "Today Christ is Born of the Virgin in Bethlehem. Today, the eternal One has a beginning, today the Word becomes...
MEDIA