An open-ended ecological campaign Plant a tree of peace starts in Ukraine
Thursday, 07 November 2019, 10:57
November 6, 2019 7th starts another wave of open-ended ecological campaign "Plant a tree of peace".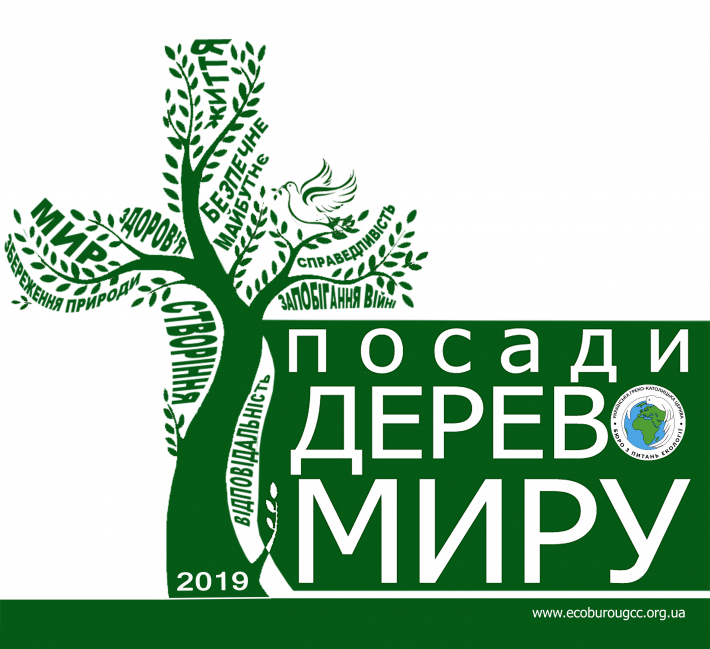 The aim of the campaign is to attract people's attention to socially ecological harmful impact of war at East of Ukraine and consolidate people in aspiration to pray for peace, encourage to take careful attitude toward environment, preservation and cultivation of natural heritage, facilitate formation of ecological awareness and patriotism, striving for preserving mother nature and a country.
Hundreds of thousands decorative and fruit trees have been planted across the country since 2016 in the frame of an ecological campaign. Besides, in the nearest future before New Year Eve and Nativity, by the most modest estimates, more than 1 million spruces will be cut down.
A constructive alternative to cut spruces might be trees planted in our cities and villages, particularly near our educational institutions and churches. These trees, during the holiday of Life - Nativity of Jesus Christ - remain a symbol of preserving purity of a surrounding world and become a live model of our ecological awareness and love to our Motherland.
We are calling clergy, believers and all people of good will to join this open-ended ecological campaign and other works of mercy to God's creation. We also hope for support from government and state environmental protection institutions.
Information Center of the Bureau of UGCC on environmental issues
Reference:
An ecological campaign "Plant a tree of peace" was launched in Ukraine on the initiative of Bureau on environmental issues of UGCC on November 5, 2016 before International Day for Preventing the Exploitation of the Environment in War and Armed Conflict and supported by Ministry of Environment and Energy.
National parks and nature reserves, local government bodies, representatives of different churches and religions also joined the campaign. Thousands hundreds of decorative and fruit trees were planted in thousands of neighbourhoods across the country.
On the regional level the initiative is coordinated by eparchial and exarchate referents of UGCC on ecological issues.
PUBLICATIONS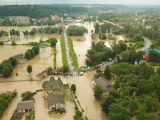 Your Graces and Excellencies, Very Reverend and Reverend Fathers, Venerable Brothers and Sisters in monastic and religious...
MEDIA