Apostolic Nuncio in Ukraine:"Associated Assembly of Monkhood of the UGCC and the RCC speaks for unity"
Wednesday, 16 September 2015, 14:15
This is a great success that such an associated Assembly of ordained people of the UGCC and RCC started. Thus monkhood, gathered together, gives the testimony of unity to other people.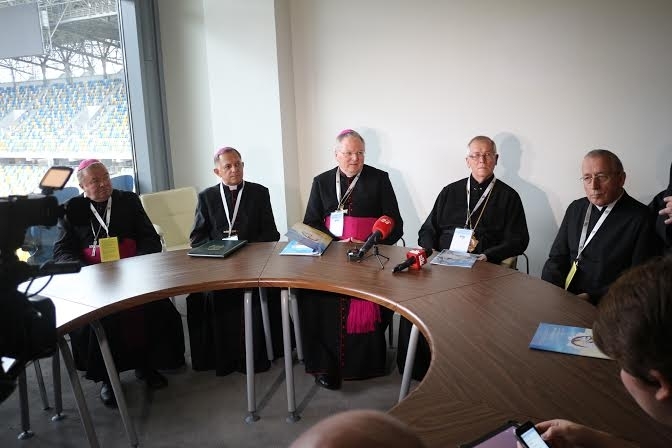 It was said by the Apostolic Nuncio in Ukraine Archbishop Thomas Edward Gullickson on 15 September at the Assoicated Assembly of the monkhood of the UGCC and RCC in Lviv.
"Yesterday, when we were praying together with the members of the Assembly in the Latin Cathedral in Lviv, many lay people, watching our common prayer, were very enthusiastic. These meetings are extremely important for both churches not only in Ukraine but all over the world, "- He concluded.
UGCC Department of Information
PUBLICATIONS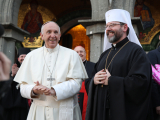 ROME - As the Catholic Church's Synod of Bishops in Rome was meeting on Oct. 11, it was another synod across the Aegean Sea in Turkey that sent...
MEDIA