Art spiritual program To you, blessed Josaphata conducted in the Patriarchal Cathedral
Tuesday, 28 May 2019, 22:44
The program took place in Kyiv, May 26, 2019 at the Patriarchal Cathedral of the Resurrection of Christ. This event was held in the frame of the current celebrations – 150th birthday anniversary and 100th death anniversary of blessed Josaphata Hordashevska – Co-foundress of the Sisters Servants of Mary Immaculate.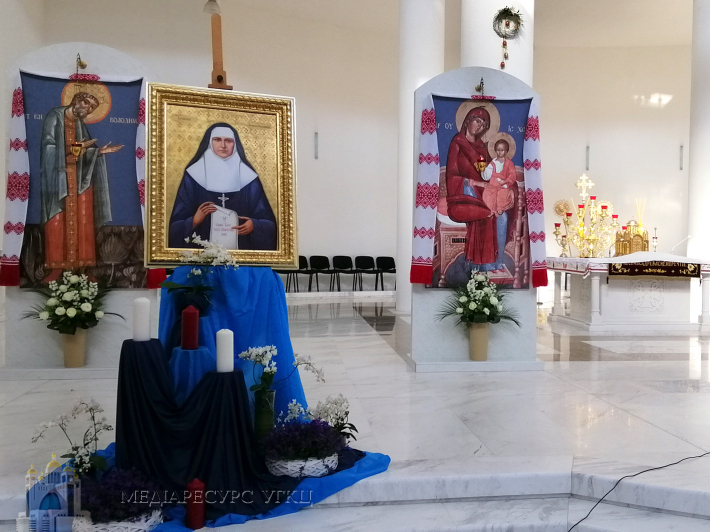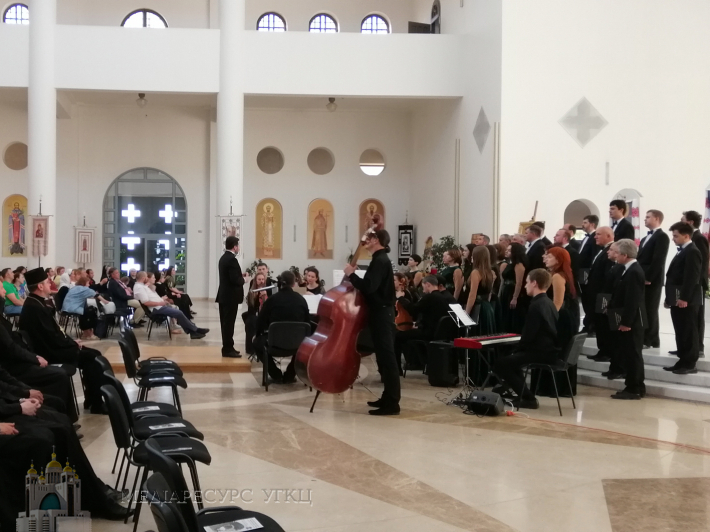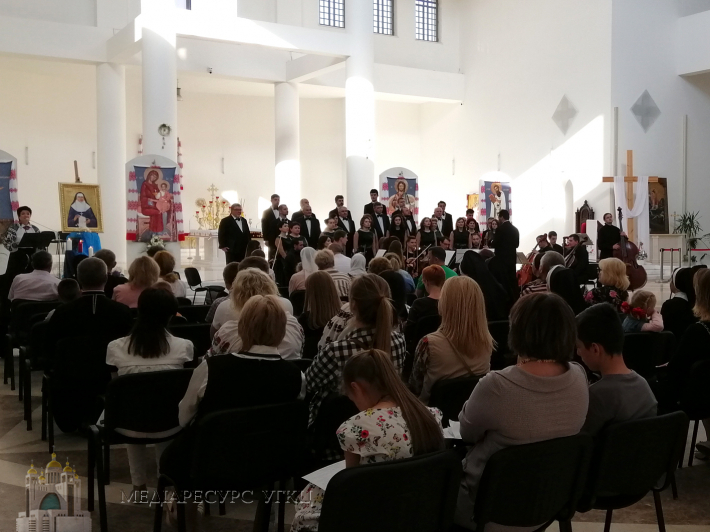 A cultural evening was sponsored by Lviv Regional State Administration, Committee on Nationalities and Religion and Foundation "Andrey". Members of the program became soloists, a choir and Trembita Honored State Chapel of Ukraine. Original author of the event was Sr. Emmanuela Kharyshyn.
At the beginning Fr. Oleksa Petriv, head of the Department of External Relations of the UGCC shared his experience of cooperating with sisters throughout his priest's service.
Among numerous guests who came to the cathedral were sisters servants from Kyiv, priests from parishes of Kyiv Archeparchy, Studite monks from Obukhiv, sisters of the Holy Family, Basilian sisters, sisters myrrhbearers and brothers seminarians from Kyiv Spiritual seminary.
The floor was given to provincial superior of sisters servants Sr. Myroslava Yakhymets, who denoted that "all of us feel the presence of blessed Josaphata and believe that either during her life or now she is ready to stand for her people in prayer". We have numerous testimonies of how blessed Josaphata begs God for true conversion in a Christian's life, healing from different diseases, deliverance from addiction and grace of parenthood".
In closing, Sr. Myroslva encouraged all to pray through the intercession of blessed Josaphata, as she can and will serve her people on!
Sisters Servants of Mary Immaculate
PUBLICATIONS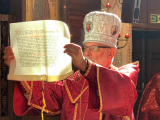 TO OUR BELOVED BROTHER IN CHRIST Most Reverend Bishop Kenneth Anthony Adam Nowakowski
MEDIA