Auxhiliary Bishop appointed for Sokal-Zhovkva Eparchy of UGCC
Friday, 13 April 2018, 09:10
On Thursday, April 12, 2018, in Vatican it was announced that His Holiness Father Francis gave his consent to canonical election of priest Petro Losa, (C.Ss.R), a former administrator of Chernihiv parish of Sts Petro and Pavlo (Kyiv Archeparchy) as the auxhiliary bishop for Sokal-Zhovkva Eparchy, providing him with the title seat of Panio.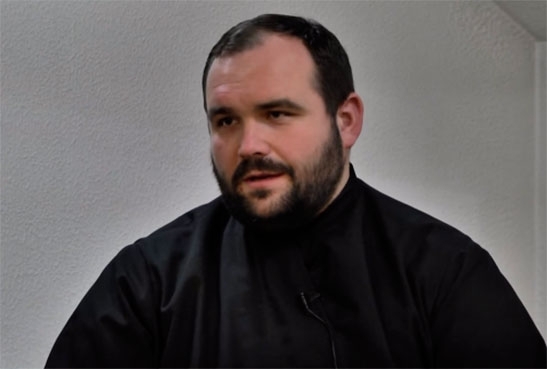 We will announce the date and place of his bishop ordination later.
Biography of Fr. Petro Losa, C.Ss.R
He was born on June 3, 1976 in Kolodenka, Lviv Oblast.
In 1997 entered the Congregation of the Most Holy Redeemer (fathers redemptorists), taking eternal vows in 2003.
His priestly education he began in the Seminary of Fathers Redemptorists in Lviv (1998-2001), and later – finished his theologian studies at the University of Insbrook (Austria), where he studied in 2001-2009.
See also: How a monk helps women who were in prison
After his ordination, on August 26, 2008, he started his pastoral ministry in Vinnytsia, where he first served as the vice-eparch, and later as the administrator in Hnizdychiv-Kokhavyn.
Since 2011 till 2014, he was a provincial councellor for Lviv's province of the Congregation of the Most Holy Redeemer.
Since 2014, he has served as an administrator of the parish of Sts. Petro and Pavlo in Chernihiv and at the same time, as a chaplain in two local prisons.
PUBLICATIONS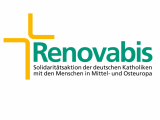 From 13 to 19 May, the Father and Head of the Ukrainian Greek Catholic Church (UGCC), His Beatitude Sviatoslav, was to visit Germany at the...
MEDIA