Bishop Danylo visits Ss. Peter and Paul church in Ambridge, PA
Tuesday, 04 April 2017, 14:44
On April 1-2, 2017, Bishop Danylo visited Ss. Peter and Paul Ukrainian Catholic Church in Ambridge, Pennsylvania. Over the weekend Bishop Bohdan took part in the "Christ Our Pascha " catechetical conference, met with youth and parish community.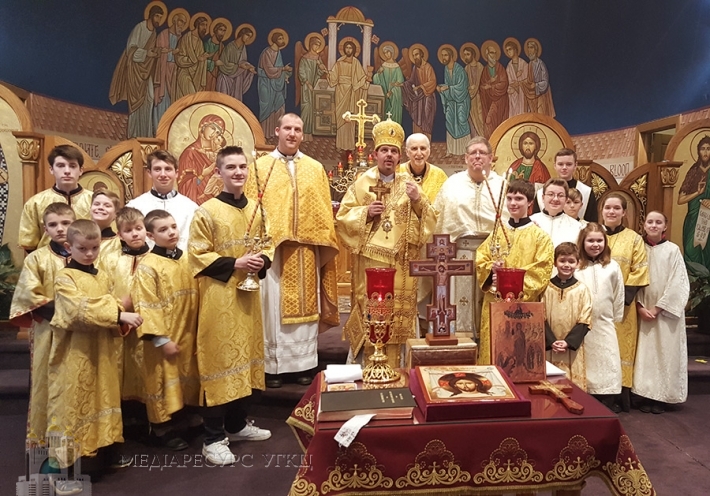 The Pastoral visit culminated with celebration of the Pontifical Divine Liturgy on Sunday, April 2nd Bishop Danylo in his homily wished parishioners a blessed remaining pilgrimage through the Great Lent and a spiritual and prayerful celebration of the Holy Week and Easter.
PUBLICATIONS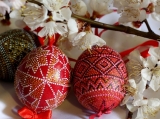 Christ is Risen! Indeed he is Risen! In the beginning was the Word, And the Word was with God, and the Word was God. All things came to be...
MEDIA