Bishop Stepan Sus will pay a pastoral visit to Ukrainians in Slovakia and Austria
Wednesday, 01 July 2020, 11:57
With the blessing of Father and Head of the UGCC His Beatitude Sviatoslav, the head of the Pastoral and Migration Department, Bishop Stepan Sus, will pay a pastoral visit to Ukrainian Greek Catholics in Slovakia and Austria from July 2 to 8.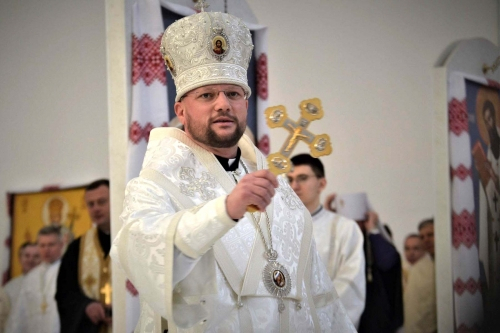 In particular, on Saturday, July 4, Bishop Stepan will visit the community of the UGCC faithful in Bratislava and at 5 pm will serve the Hierarchical Divine Liturgy in the Chapel of St. Rosalia (address: Kaplnka Svätej Rozálie, ul. Rozálska, 841 03 Lamač, Bratislava).
In addition, the Bishop will meet with the Apostolic Nuncio to Slovakia, Archbishop Giacomo Guido Ottonello, Bishop of the Eparchy of Bratislava for the Greek Catholic Church Peter Rusnak, and Ambassador of Ukraine to the Slovak Republic Yuriy Mushka.
On July 5, at 9:30, Bishop Stepan will celebrate the Hierarchical Divine Liturgy in the parish of St. Barbara in Vienna (address: Postgasse 8, 1010 Wien), and at 12:00 - in the church of the Holy Family (address: Familienpl. 8, 1160 Wien).
On July 6, at 6 p.m., the Bishop will lead a prayer in St. Mark's Church in Salzburg and meet with the local UGCC community.
Also from the time of the visit to Austria, Bishop Stepan is going to meet with the Archbishop of Vienna, Cardinal Christoph Schönborn, and the Ambassador of Ukraine to Austria, Oleksandr Shcherba.
pmv.ugcc.org.ua
PUBLICATIONS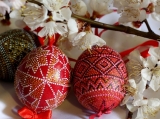 Most Reverend Archbishops and Bishops, Very Reverend and Reverend Fathers, Venerable Brothers and Sisters in Monastic and Religious...
MEDIA