Bishop Taras Senkiv handed over four oxygen concentrators to hospitals in Stryi and Peremyshliany
Wednesday, 25 November 2020, 13:42
Bishop Taras Senkiv, Eparch of Stryi, purchased and delivered oxygen concentrators with a capacity of 10 liters per minute to medical institutions where patients with COVID-19 are treated.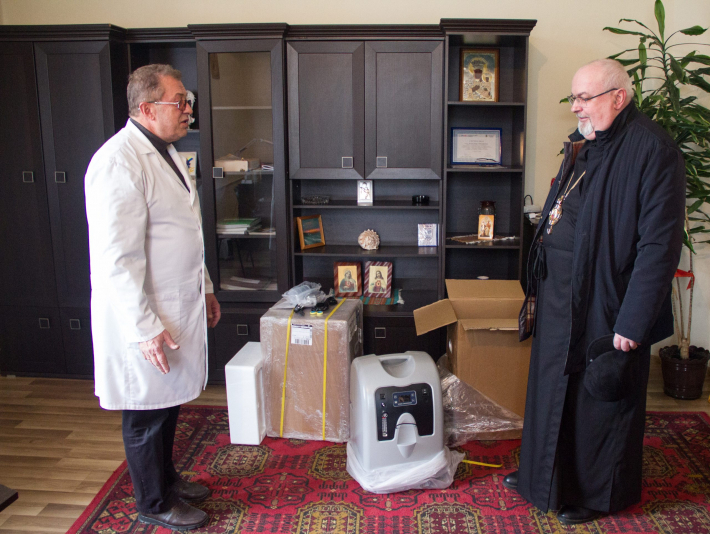 Two oxygen concentrators were transferred to Stryj Central City Hospital (Chief Physician Osyp Behey) and two – to Peremyshlyany Central District Hospital (Chief Physician Bohdan Livyj). Another concentrator will be used for needy patients who are treated at home and cannot breathe freely without additional oxygen supply.
Oxygen concentrators separate oxygen from atmospheric air and supply patients with highly concentrated oxygen (more than 90%). When used properly, they prevent the development of complications and deterioration of health. This equipment will help to provide oxygen therapy to people with respiratory disorders characteristic of coronavirus infection.
Press service of the Stryi Eparchy
PUBLICATIONS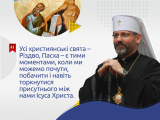 All the richness of the Christian life, our feasts, our Divine Liturgy are an opportunity to experience the events that the apostles went...
MEDIA