Bishops of the UGCC urge the faithful to pray for Ukraine at a time when enemy bulks their troops at Ukrainian borders
Tuesday, 23 November 2021, 22:50
We are asking the faithful of our Church, all Christians and people of good will to continue fasting for the next four months and praying for peace, preventing hostilities and better future for Ukraine, states an appeal of the Hierarchal Synod of the UGCC in Ukraine.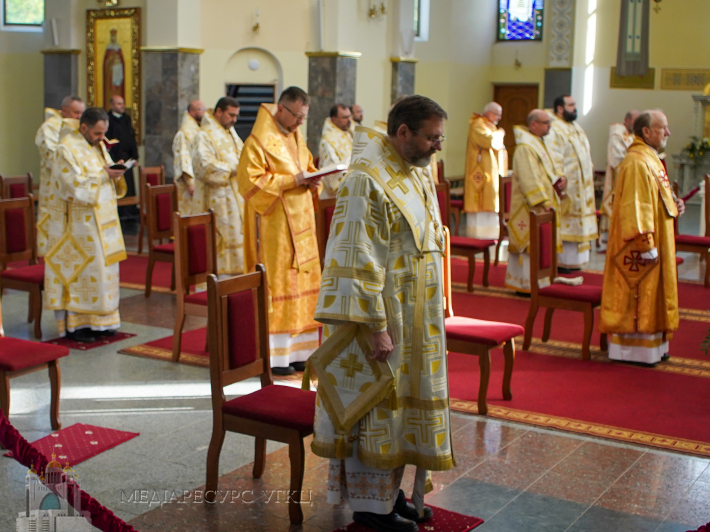 A call for prayer and fast is connected to with the fact that our Motherland is experiencing new challenges caused by a hybrid war against Ukrainian people.
Archbishops also mention that last weeks have been with renewed fighting in the eastern Ukraine which led to casualties and serious wounds of our defenders. Bishops mention that Church is deeply concerned about a plummeting impoverishment of people and new manifestation of social inequality, which is extremely deteriorated during the pandemic.
"Feeling this responsibility of parental care, - bishops write, - over our wounded and alarmed people, we, your priests, are calling you to join in praying and fating for Ukraine. In order to withstand we cannot allow disbelief and disappointment govern us, we have no right to let our hand down, but endure in a prayer, fast and performing good deeds".
The UGCC Department for Information
PUBLICATIONS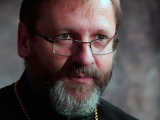 I must say that in Ukraine and other post-Soviet countries, we still feel the consequences of decades of totalitarian rule. In a totalitarian...
MEDIA