Chicago Bishop Announcement
Friday, 21 April 2017, 14:02
The hierarchy, clergy, religious and faithful of the Ukrainian Catholic Church in USA joyfully rejoice with the good news of the Holy Father Pope Francis' appointment of the Most Reverend Venedykt (Valery) Aleksiychuk, M.S.U., as the Bishop of the Ukrainian Catholic Eparchy of Saint Nicholas in Chicago.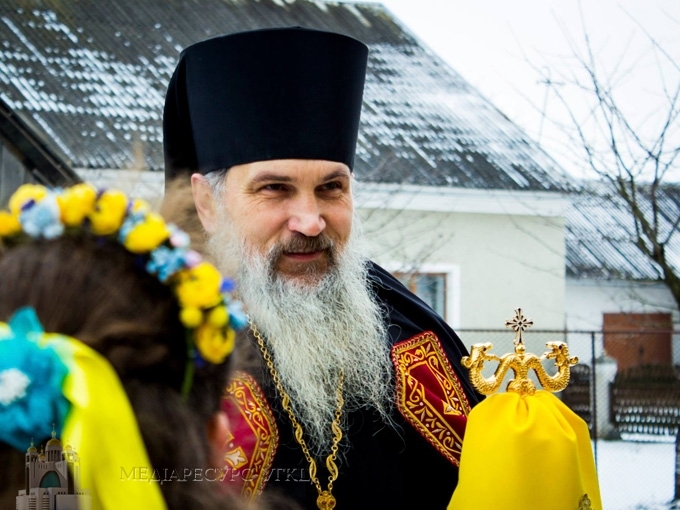 Bishop Aleksiychuk has up until now served as Auxiliary Bishop of Lviv, Ukraine. He will be the 5th Bishop of St. Nicholas Eparchy, succeeding the Most Rev. Richard Seminack, an American born bishop who served the St. Nicholas Eparchy for 13 years until his death on August 16th, 2016 from illness. The St. Nicholas Ukrainian Catholic Eparchy includes most of central and western USA, including Hawaii and Alaska.
Most Rev. Venedykt Aleksiychuk, M.S.U., was born in Ukraine on January 16th, 1968 and is a Ukrainian Studite monk. He was ordained a priest in Lviv, Ukraine twenty-five years ago and as a Bishop on September 5th, 2010. Bishop Venedykt Aleksiychuk will be installed as the Bishop of St. Nicholas Eparchy in the coming months. Let us ask offer prayers of thanksgiving to Almighty God for the blessing of a new chief shepherd for the St. Nicholas Eparchy. Let us offer prayers for Bishop Venedykt as he joyfully undertakes this new journey, under the protection and guidance of the Mother of God.
+ Most Reverend Stefan Soroka
Archbishop of Philadelphia for Ukrainians
Metropolitan of Ukrainian Catholics in the United States
PUBLICATIONS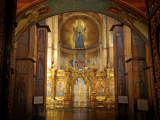 Dear brothers and sisters in Christ! Throughout our millennial history, our Church and our people have fully experienced in their bodies the...
MEDIA