Church looking for opportunities to open a Catholic school in Kiev
Wednesday, 14 September 2016, 14:21
Ten years we are working in Kiev that to open a Catholic school educational level. I call upon the cooperation of all those who wants that such school appeared in the capital. Said the Father and Head of the Ukrainian Greek Catholic Church His Beatitude Sviatoslav during interactive TV-programme "Open Church".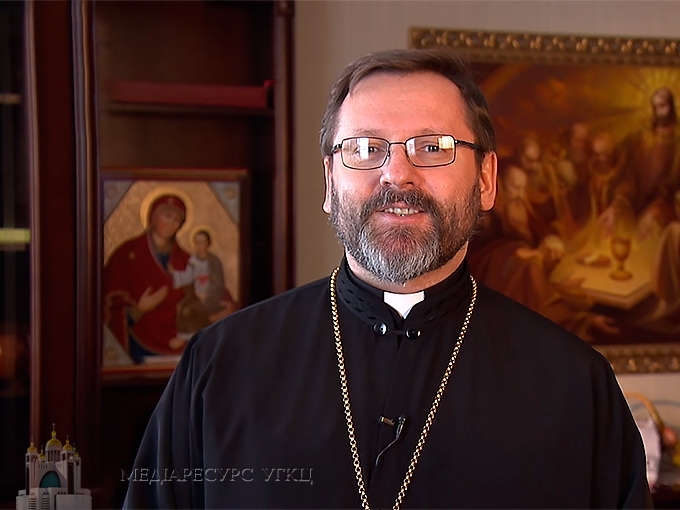 That Church was able to begin to realize the opening of such a school, we need minimal cooperation with local authorities. "First of all, we need to find a place that to open this school. There is the association of parents who wish that in Kiev will be those school. This school can attend children without exception, regardless of their nationality or religion "- said Primate.
As a successful example of private Catholic school educational level in Ukraine is school of St. Basil in Ivano-Frankivsk, which established in the Ivano-Frankivsk UGCC Archdiocese. In recent years it has become so popular that this year claimed two children in one place.
"But today is the question of" survival "of this school. We hope that the new law on education will solve it, "- he said.
Speaking about what the Catholic school differs from ordinary, Head of the Church said that the Catholic school offers high-standard European level. This is a school that makes it possible to form and develop an individuality of the pupil.
Department of Information UGCC
PUBLICATIONS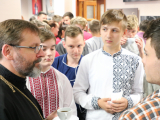 Today, more than ever, is the time for your boldest dreams: to tame the universe, to find a cure for cancer, to conquer epidemics, to build a just...
MEDIA