Development of pastoral program for people with post abortion syndrome started in UGCC
Tuesday, 05 December 2017, 19:26
On November 28, 2017 in Patriarchal House in Lviv there was a meeting of working group, which develops pastoral program of UGCC to help people with post abortion syndrome. There were participants from different Eparchies.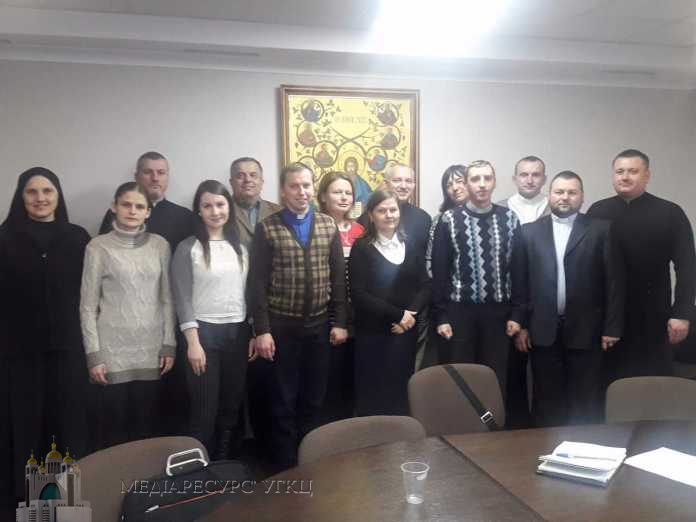 Among other things, agenda of the meeting included question of publication of prayer book "Mother of God, protect the life!" Members of the group discussed implementation of the program on different levels (patriarchal, eparchial and parochial) and defined important directions of work with persons who lost their child due to abortion.
West office of "Zhyve TV" based on materials from www.zdorovia.ugcc.org.ua
PUBLICATIONS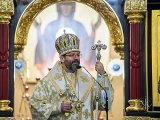 Head of the Ukrainian Greek Catholic Church brings multifaceted experience to project of evangelization.
MEDIA