Do good! - Head of the UGCC about how to become happy
Thursday, 23 December 2021, 15:34
Every time we do good, we feel strong and happy, said His Beatitude Sviatoslav, the Father and Head of the UGCC on the air of the program "Actors" on the Channel 5.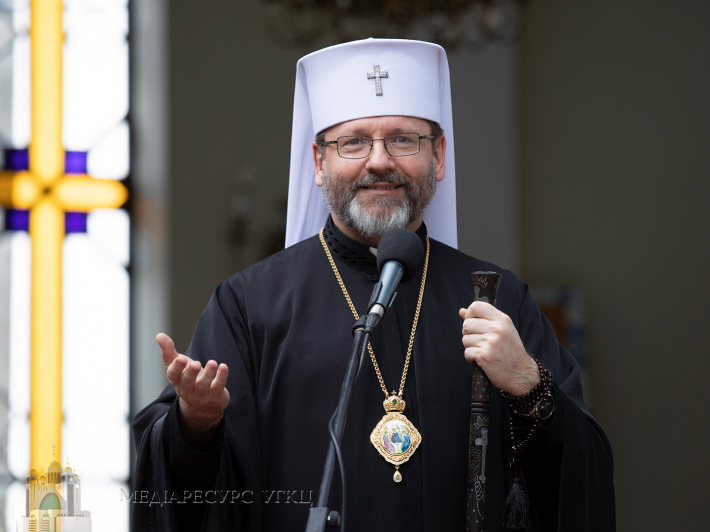 The Head noted that a person has this innate sense of goodness. Similarly to teenagers who have an innate sense of injustice, an innate sense of what is real and what is false.
"Because every time we do good, we take a step towards our freedom and our happiness," he said.
From the perspective of Christianity, the goal of human life is our eternal rest in God, His Beatitude Sviatoslav emphasizes. "God is our happiness. And this happiness is not something abstract, but someone".
The purpose of the Church's existence is to save human souls, to enable a man to achieve the goal which we exist in the universe for, so that each person may attain his happiness - eternal life.
"Do good and you will rejoice in it. You will feel that doing good is not difficult, but rather joyful. And then we become very strong, as His Beatitude Lubomyr once said", - the spiritual leader summed up.
The UGCC Department for Information
PUBLICATIONS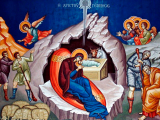 Most Reverend Archbishops and Metropolitans,God-loving Bishops, Very Reverend Clergy, Venerable Monastics,Dearly Beloved Brothers and...
MEDIA