"Following his order, by the calling of the heart we must continue to fight for Ukraine, for peace, for love," the President of Ukraine
Friday, 02 June 2017, 11:32
I am sincerely grieving together with all the faithful of the UGCC and the whole Ukraine. I express deep respect to this bright personality, true hero, who courageously proclaimed Lord's word to the Ukrainians during two centuries at the turn of two millennia.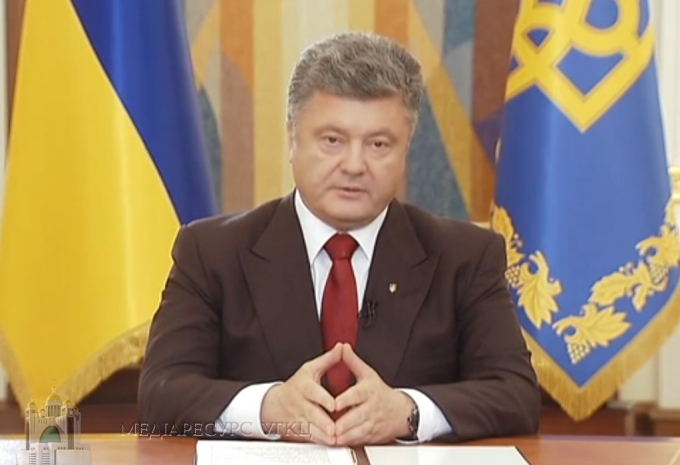 It says so in the letter of condolences of our President in connection with the passing away of His Beatitude Lubomyr (Husar), as the official site of the President informs.
The Head of State recalled one of the last interviews of the Archbishop Emeritus, where he said the following words: "Peace means to love each other. Peace – isn't the absence of struggle."
"Following his order, by the calling of the heart we must continue to fight for Ukraine, for peace, for love," observed the President.
The UGCC Department of Information
PUBLICATIONS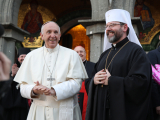 ROME - As the Catholic Church's Synod of Bishops in Rome was meeting on Oct. 11, it was another synod across the Aegean Sea in Turkey that sent...
MEDIA