Head of the UGCC: A good priest feels both pain and joy of his parishioners
Wednesday, 16 September 2020, 18:15
A good priest is one who accompanies his people and takes on their pains, difficulties, as well as their joys. This description of a good priest was given by the Father and Head of the Ukrainian Greek Catholic Church, His Beatitude Sviatoslav, answering the question of what a good priest should be.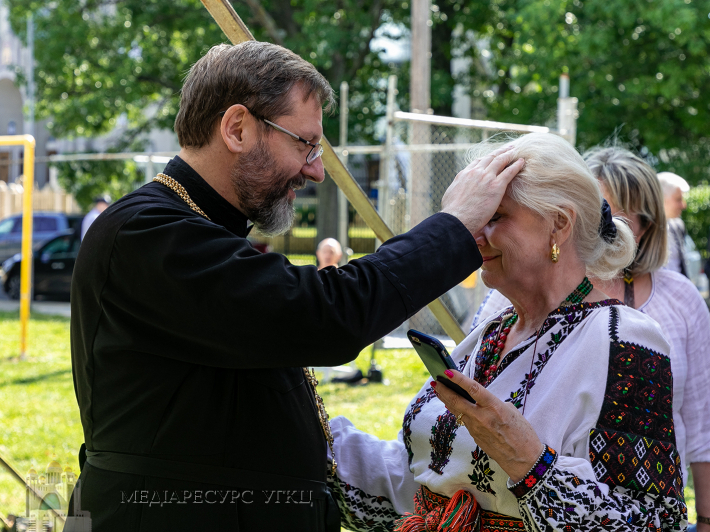 A good priest must be a good man. "This is the first and most important condition," said the Primate. – "Because you can't be a good Christian without being a good person. Therefore, following this logic, a good priest must be a good person, a true Christian."
Therefore, he added, a good priest must be the perfect image of a good shepherd of Christ. That is why Christ Himself gives us the example of such a good shepherd when he says, "A good shepherd lays down his life for his sheep."
His Beatitude Sviatoslav noted that a good priest will always care about the good of his parishioners. "Today the Church states that the most important method of pastoral care is to be close to people," he said, adding: "Even more, a good priest the one who can make the Lord God visible and present, in particular, in the dramatic moments of one's life."
The UGCC Department for Information
PUBLICATIONS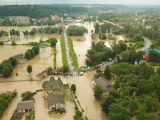 Your Graces and Excellencies, Very Reverend and Reverend Fathers, Venerable Brothers and Sisters in monastic and religious...
MEDIA