Head of the UGCC appeals to the Ukrainian World Congress: May God send good thoughts, people and resources to build up Ukrainian world nowadays
Monday, 25 October 2021, 16:12
His Beatitude Sviatoslav, the Father and Head of the UGCC appealed to the participants of the Ukrainian World Congress in a video message on the occasion of an annual general assembly which was held online on October 23, 2021.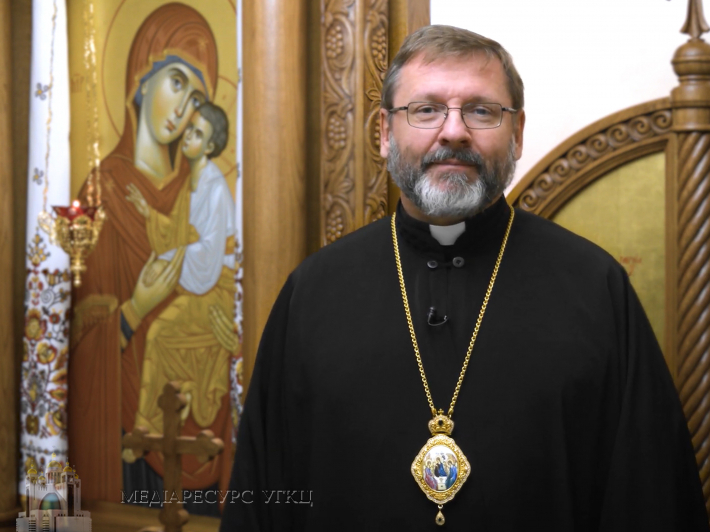 The Head of the UGCC thanked the UWC for numerous good deeds done for Ukrainian community scattered around the world and for collaboration with Mother Church for the benefit of Ukrainian people.
His Beatitude Sviatoslav noted that the UWC has accomplished a lot for the year passed, many efforts have been taken. Thus there are a lot of things to thank God and people for, particularly, - a common project.
The Head of the UGCC congratulated all the participants and a team of the Ukrainian World Congress and its president. "May God bless all your efforts and endeavors, sending many more of good thoughts, people and resources to build up Ukrainian world community nowadays in the name of God and Ukraine".
The UGCC Department for Information
PUBLICATIONS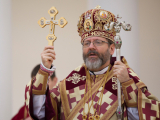 If you have parents, friends who are undergoing this period of grief, please, stay with them, because shared grief hurts less. This and many...
MEDIA