Head of the UGCC congratulated Naval Forces on their professional holiday: "Today we entrusting all of you to the intercession of the Blessed Virgin Mary"
Tuesday, 07 July 2020, 21:10
Head and Father of the Ukrainian Greek Catholic Church His Beatitude Sviatoslav congratulated all seamen and servicemen on the Ukrainian Naval Forces Day.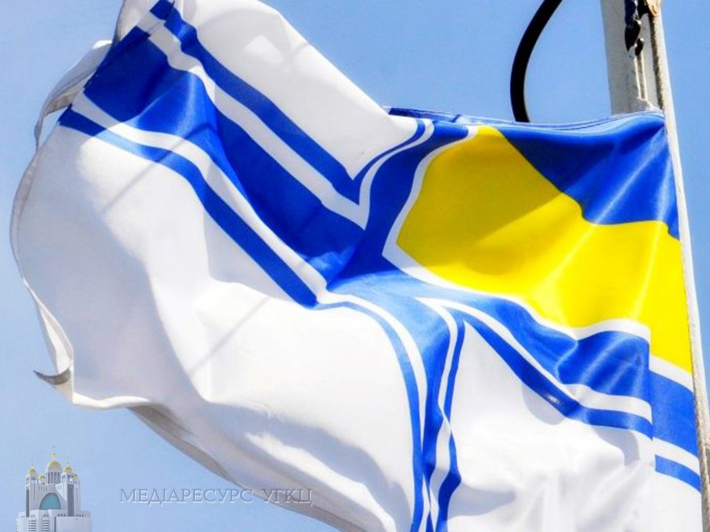 He sent his greetings at the end of the Hierarchal Divine Liturgy at the Patriarchal Cathedral of the Resurrection of Christ.
"Today you are celebrating a professional holiday – Naval Forces Day. What is interesting is that on the first Sunday of July, when seamen celebrate their holiday, we, in our Church, honor Our Lady of Perpetual Help", mentioned His Beatitude Sviatoslav.
"We entrust all our seamen and servicemen to the Blessed Virgin Mary, begging her for a perpetual help for all of you. May God bless us all", said Head of the UGCC at the end.
Reference: the Day of the Naval Forces of the Armed Forces of Ukraine and the Day of Sea and River Fleet Workers are established according to the President's Decree from July 12, 2015 on the first Sunday of July.
The UGCC Department for Information
PUBLICATIONS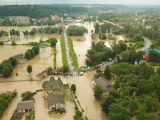 Your Graces and Excellencies, Very Reverend and Reverend Fathers, Venerable Brothers and Sisters in monastic and religious...
MEDIA