Head of the UGCC conveyed his condolences to four patriarchs of Oriental Churches in Lebanon
Tuesday, 11 August 2020, 10:35
In this time of great devastation we want to assure you that God is near. Our God is always close to human affliction and pain. He took the greatest of human tragedies upon himself – death, in order to grant us a life eternal. Now He is granting hope amidst desperation and calamity in Lebanon.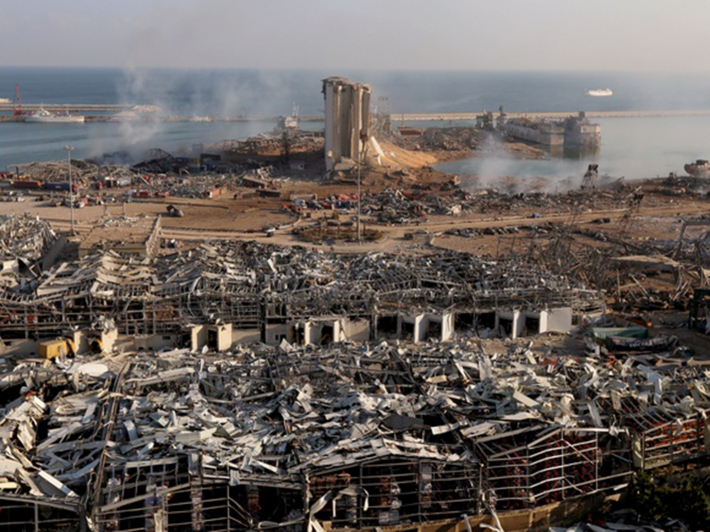 Said in the letter of His Beatitude Sviatoslav, Head and Father of the UGCC to the patriarchs of Oriental Churches in Lebanon: Bechara Boutros al-Rahi, Head of the Maronite Catholic Church, Youssef Absi, patriarch of the Melkite Greek Catholic Church, Krikor Bedros XX Gabroyan, the patriarch of Armenian Catholic Church and Ignatius Ephrem Joseph III Yonan, the patriarch of the Syriac Catholic Church.
The letter is written in French.
"In this time of grief and desperation we are expressing our spiritual solidarity with you, all your faithful and Lebanese people as well as our sincerest condolences to the families of deceased", is said in the letter.
His Beatitude Sviatoslav emphasized that the Ukrainian Greek Catholic Church unites with Lebanon Churches and pray for the victims of a tragedy.
"We are willing to embrace your Church and your country with our brotherly love and assure in spiritual support in times of a great loss, pain and uncertainty. This terrible tragedy has horrified the whole world, and we are praying for the whole world to unite in supporting Lebanese people who have suffered so much throughout history and faced a global pandemic, economic crisis and political misunderstandings. Your city has been gravely damaged, similarly to a man left dying on the road to Jericho. Today the whole world is called to become a good Samaritan who, being driven by compassion, will heal your wounds", emphasized Head of the Church.
"Dear brothers and sisters in Christ, we are with you. We are asking God to cease your sufferings, embrace innocent victims and heal all broken-hearted with his everlasting love. God, who overcame death with his holy resurrection, give repose to the souls of deceased and grant them eternal rest in his kingdom. May God grant his consoling peace to all those who lost their loved ones in this tragedy. We embrace you with our prayers and solidarity in hope for resurrection", added Head and Father of the UGCC.
The UGCC Department for Information
PUBLICATIONS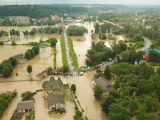 Your Graces and Excellencies, Very Reverend and Reverend Fathers, Venerable Brothers and Sisters in monastic and religious...
MEDIA