Head of the UGCC: Lemko Vatra Festival collects Lemky, who become filled with the power to live and create for Ukraine
Friday, 19 July 2019, 13:31
On July 19-21 in Poland, in the village of Zdynia, Lemko Vatra Festival will take place - a grand event in which dozens of musical groups from all over the world will take part.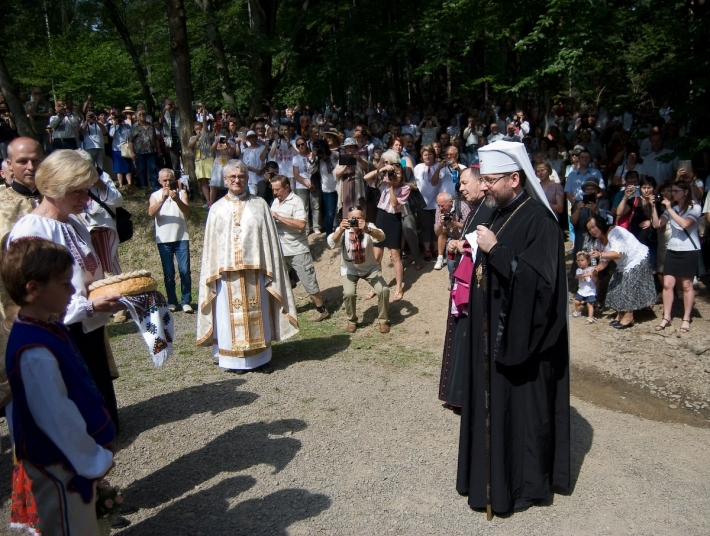 "First of all, I would like to thank the organizers who, having made titanic efforts, were able to gather in one place so many people, inflamed with love for their culture. The collectives, whose performances you will listen to, create a unique atmosphere, because the Lemko song has something that touches upon the most secret registers of our soul," said His Beatitude Sviatoslav in his greeting.
And later he added: "The festival collects scattering throughout the world Lemkos, who through communication, sharing of joy and mutual support are filled with incredible vitality, inexhaustible desire and power to live and create for the future of Ukraine. And those who were forced to leave their native land and live abroad, through the "Lemko Vatra", will be able to feel close to the enormous cultural heritage of glorious ancestors. Enriched with this patrimony, by the example of your own life, give a testimony about Ukraine to those who are next to you. "
The UGCC Department for Information
PUBLICATIONS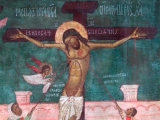 "Open to me the doors of repentance, O Giver of Life. As we worship in Your temple this morning, teach us how to purify the temple of our...
MEDIA