Head of the UGCC made a special greeting to the UCU community on the occasion of the consecration of the student's temple
Monday, 12 September 2016, 13:01
On this day, l make greetings from myself and from all the bishops of the Synod and of full Church in Ukraine and in the diaspora community. It is truly historic day that marks the university movement towards the Divine wisdom. That day I strive to make all of you special greetings and wishes.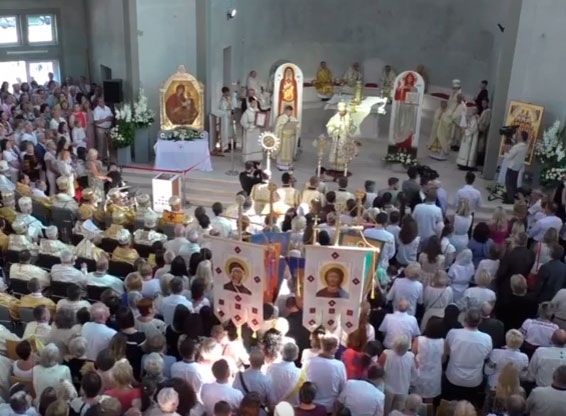 Said His Beatitude Sviatoslav to the community of UCU in the Sophia - Wisdom of God Church on 11th of September.
The Head of the Church expressed hope that all the faithful of the UGCC and especially university students could get to know the one true God and become partakers of His eternal life in this church. Because no human efforts can gain divine wisdom.
"You can get a diploma and become a scientist, but that become truly wise, you need the gift of our Savior Holy Spirit, which we call wisdom, knowledge, piety and fear of God. I wish to everyone who come from Catholic University, was a gifted man these divine gifts of divine wisdom and thus became partaker of eternal life ", - he wished. At the end he added: "I wish you that God gives you the treasures of his divine wisdom and make you partakers of her."
Department of Information UGCC
PUBLICATIONS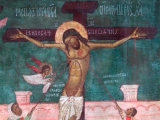 "Open to me the doors of repentance, O Giver of Life. As we worship in Your temple this morning, teach us how to purify the temple of our...
MEDIA