Head of the UGCC offers his sympathy for the death of Yevhen Nyshchuk's wife
Sunday, 09 October 2016, 14:56
To the respectable Yevhen Nyshchuk, Minister of culture of Ukraine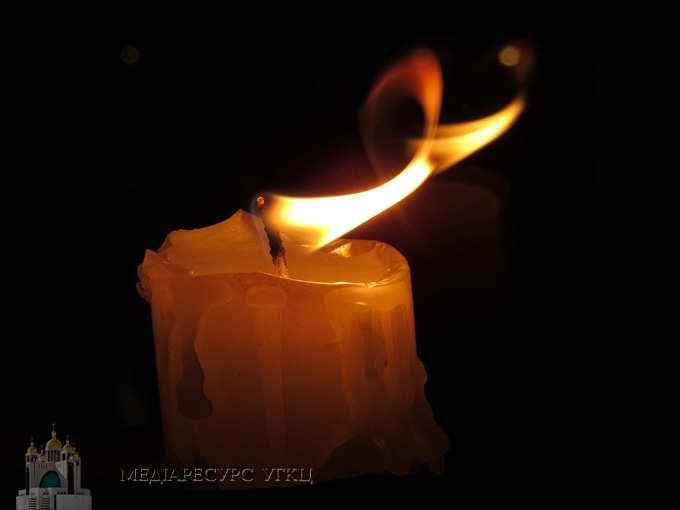 Glory to Jesus Christ!
With a deep sadness I reacted to news of your dearest wife Oksana's death. Please, accept my heartfelt sympathy for this loss and assertions in prayers for her, newly-departed.
For those who knew Oksana and appreciated her talent, loved her as a charming woman, caring mother and wife - this unexpected news revoke an aching heart and feeling of an inevitable loss. The night absorbed a bright figure of a talented actress…
There are no words for you to find solace in. However, we who are believers being in such moments of life we comfort each other with Gospel, what is the Word of Everlasting God:
"We do not want you to be unaware, brothers, about those who have fallen asleep, so that you may not grieve like the rest, who have no hope. For if we believe that Jesus died and rose, so too will God, bring with him those who have fallen asleep", 1Thes 4, 13-14.
I want to strengthen you in faith with these words, so you could overcome an ordeal you are going through now with courage.
We pray for God to be merciful to a newly-departed servant of God Oksana, forgiving all her sins, intentional and unintentional, greeting her to the Heavenly Kingdom, granting her an eternal life.
We devote her soul to the hands of a boundless God's mercy and with faith we say: "In Your abode, O, Lord, where all Your saints repose, give rest also to the soul of your servant, where is the dwelling of those who rejoice, and voices of truly joy".
With a prayer,
+Sviatoslav,
Father and Head of Ukrainian Greek-catholic Church
PUBLICATIONS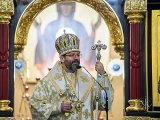 Head of the Ukrainian Greek Catholic Church brings multifaceted experience to project of evangelization.
MEDIA