Head of the UGCC on Holodomor Victims Remembrance Day: Light a candle of remembrance and remember the innocently killed Ukrainians
Saturday, 23 November 2019, 13:09
On this day we feel the voice of our own conscience asking what we have done to tell the truth about this crime so that the victims are honored properly, that prayer for them be heard? The Father and the Head of the Ukrainian Greek Catholic Church said this in a video address on the eighty-sixth Annual Day of Remembrance of Holodomor Victims, a genocide of the Ukrainian people of 1932-33 organized by the Stalinist regime. This year, it falls on November 23.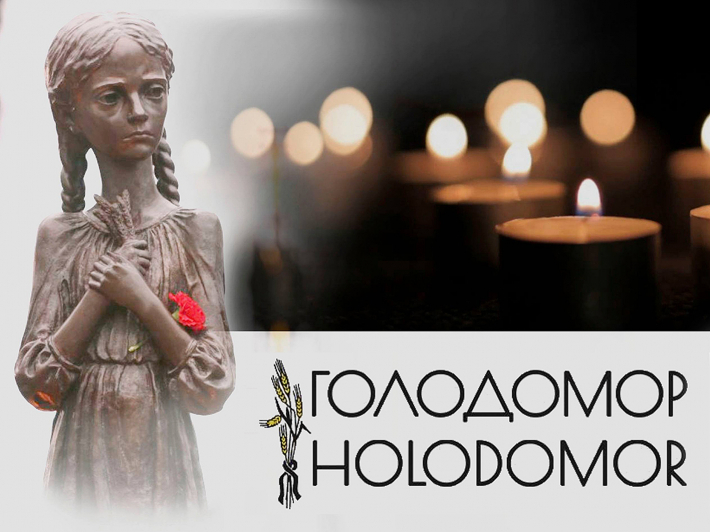 "This day we are filled with very deep feelings. First of all - the feeling of pain, pain for millions of innocently killed children, women, elders, those who died of starvation on the most fertile in Europe Ukrainian land," said the Primate.
Also, the Head of the Church noted, we are overwhelmed by a sense of gratitude to all who are in solidarity with the Ukrainian nation, all those who recognize and sympathize with our pain.
"On this day, a day of remembrance and sorrow, I call on everyone to pray. Remember those innocently killed brothers and sisters in Ukraine. Remember in prayer those who died without a last confession, those over whom Vichnaya pamyat' was not sung. May our prayer be heard for them today," called His Beatitude Sviatoslav, and asked to light a candle at 16.00 Kyiv time:
"I ask you this day to light a candle of memory in your windows. May the Lord receive their souls, may He heal the wounds of our people from this terrible famine that still hurts us today. May the Lord help us to resurrect our memory."
The UGCC Department for Information
MEDIA