Head of the UGCC Presided over the Consecration and Enthronement of the New Bishop of the Eparchy of St. Josaphat in Parma
Tuesday, 04 November 2014, 14:04
Yesterday, November 4, 2014, in the Cathedral of Saint Josaphat in Parma, Ohio (USA), the Head of the UGCC His Beatitude Sviatoslav Shevchuk presided over the consecration and enthronement of the newly elected Ordinary of the Eparchy of St. Josaphat in Parma, Bishop Bohdan Danylo. Co-consecrators during the ordination were Bishop Paul Chomnycky, Eparch of Stamford and Bishop John Bura, Auxiliary Bishop of Philadelphia, who until this time was likewise the Apostolic Administrator of the eparchy in Parma. The solemn Liturgy was also attended by many hierarchs, priests, deacons, consecrated persons and the laity of the Ukrainian Greek Catholic Church, Roman Catholic Church, Maronite Catholic Church and the Ukrainian Orthodox Church from all over the United States, Canada, Ukraine and Kazakhstan.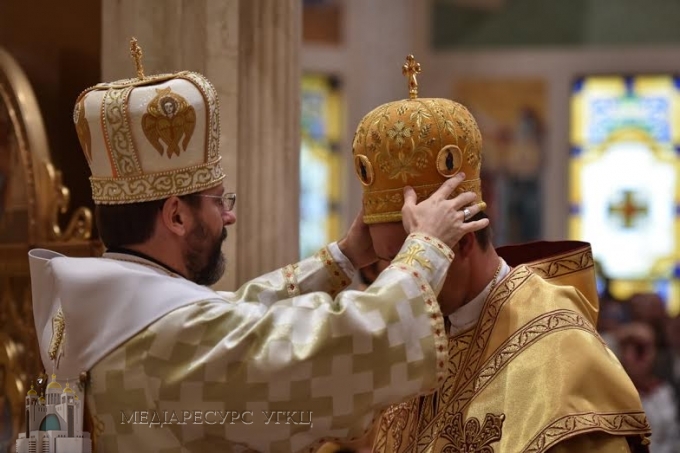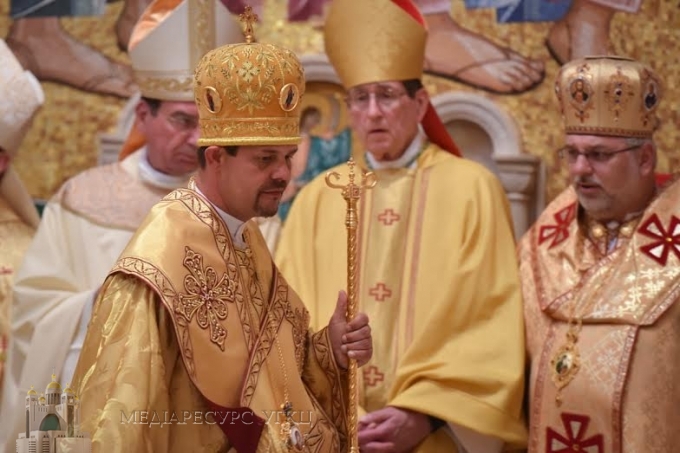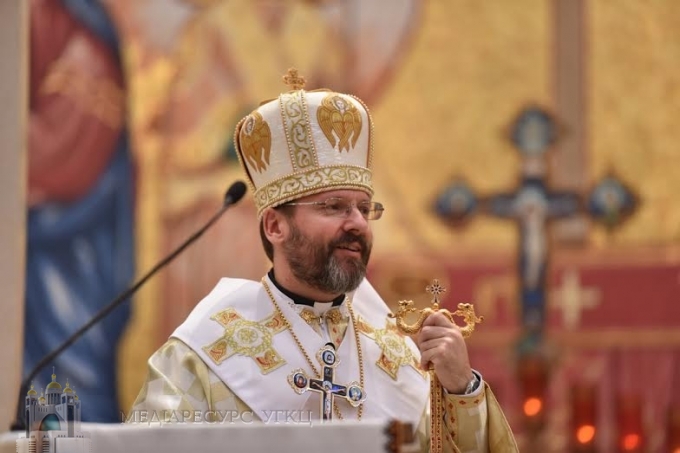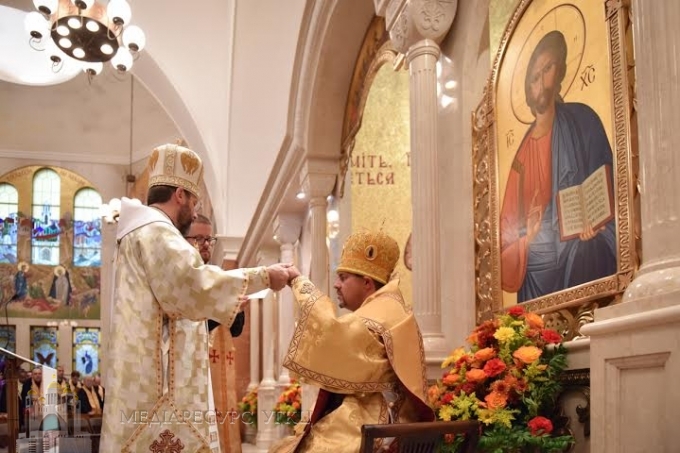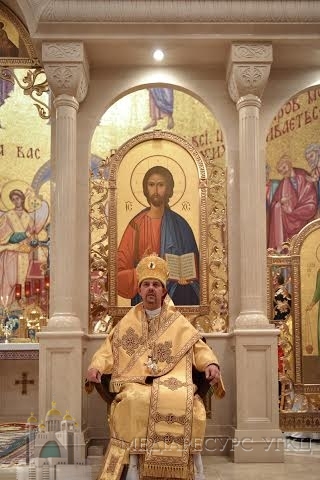 During the sermon, which His Beatitude Sviatoslav delivered in Ukrainian and English, the Head of the UGCC said that the bishop, among other duties assigned to him, has to be "the light to those, who dwell in darkness." According to the Head of the UGCC, "The Lord God sends His bishop to His Church in a very special time. We can say that today the world, in large part, lies in darkness. How many people today [...] turn their eyes to the Church, because sometimes the darkness of disbelief and confusion bothers them and only from the Church emanates the light of truth that shows them the way in their lives." Therefore, addressing Bishop Bohdan, the Primate of the UGCC said: "In your ministry, may your eyes be always directed to the Source of the heavenly light."
After the Liturgy, a representative of the Apostolic Nuncio to the United States read a bull from the Supreme Pontiff vis-a-vis the confirmation of the election of the newly ordained hierarch and handed it over to Bishop Bohdan, after which Bishop Bohdan addressed the audience with a word.
Department of Information of the UGCC
PUBLICATIONS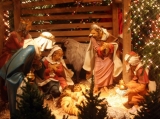 Christ is Born! "Today Christ is Born of the Virgin in Bethlehem. Today, the eternal One has a beginning, today the Word becomes...
MEDIA