Head of the UGCC urged the faithful to pray for Ukraine
Monday, 13 February 2017, 15:26
Father and the Head of the UGCC appealed to all the faithful on Ukrainian religious pilgrimage which took place in Drohobych on February 11.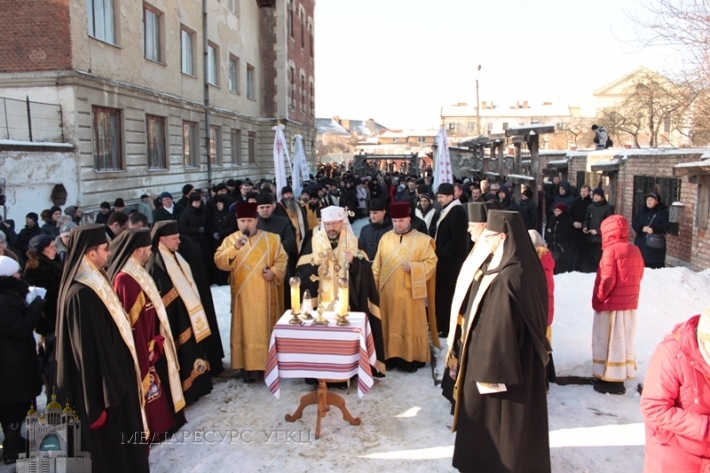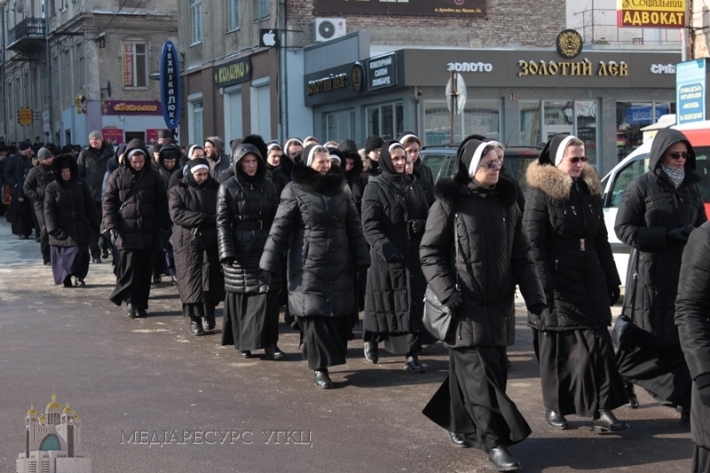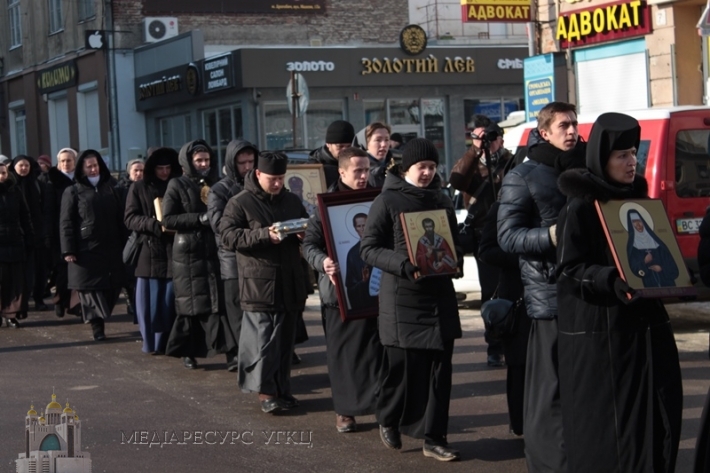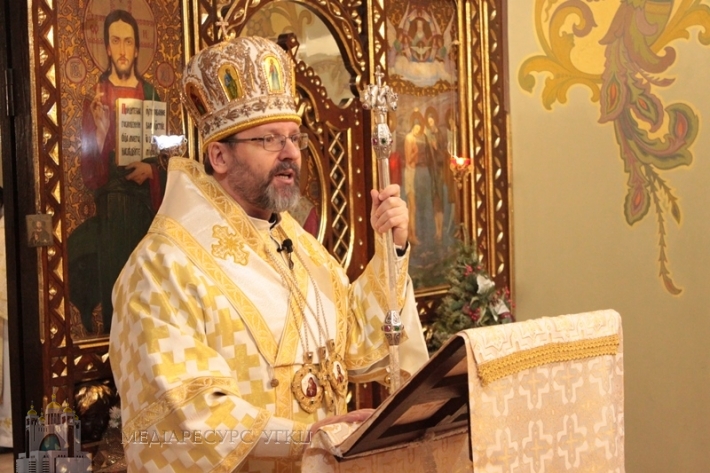 "I want to urge all of our monks and faithful of the Church to persevering prayer for Ukraine, because, as you know, last week was marked by bloody fighting in the east of Ukraine in the last two years", - he said.
He reminded to the faithful the call of the Synod of Bishops of Kyiv-Galician Major Archbishopric of the UGCC to continuous prayer and fasting for peace in Ukraine, dated June 17, 2014. ""Every day at nine o'clock every son and daughter of the Church prays for Ukraine. Please do not neglect this standing! "- said the preacher. In addition, every day of the week is devoted to a separate prayer intentions: Monday - for power, Tuesday - for the enemies, Wednesday - for the army, Thursday - for the police, Friday - for migrants, wounded and injured during the war, Saturday - for all the victims in this war, Sunday - for peace in Ukraine."Each of our diocese and exarchate have defined strict fast day for Ukraine. We fasted in Kiev on Monday, starting this chain. Please pick up and do not neglect it!"- Primate urged to the faithful.
According to the Head of the UGCC, consecrated persons must be an example for faithful and teacher of tireless prayer and fasting for Ukraine.
Press service of Sambir-Drohobych Eparchy
sde.org.ua
PUBLICATIONS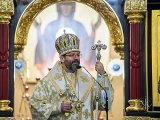 Head of the Ukrainian Greek Catholic Church brings multifaceted experience to project of evangelization.
MEDIA