Head of the UGCC will crown the icon Hope of the Hopeless in Chernivtsi
Thursday, 27 May 2021, 10:39
On Sunday, May 30, 2021, His Beatitude Sviatoslav, Father and Head of the Ukrainian Greek Catholic Church, will pay a pastoral visit to the Chernivtsi Eparchy. The patriarch will crown the miraculous icon of the Mother of God "Hope of the Hopeless" and celebrate the Hierarchical Divine Liturgy on the occasion of the 200th anniversary of the Cathedral of the Assumption of the Blessed Virgin Mary.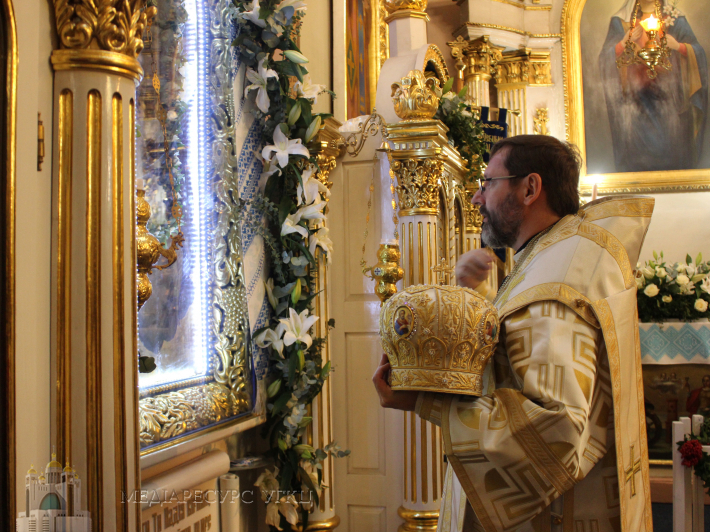 The icon will be embellished with golden crowns, which were blessed by the Holy Father Francis during a private audience in the Vatican.
The celebration will begin at 10:00 in the Cathedral in Chernivtsi (28 Ruska Street). After the service there will be a rite of consecration of the Chernivtsi Eparchy under the protection of the Mother of God. The whole event will be broadcast live by Zhyve Television.
"The coronation is a sign of gratitude of the faithful, pilgrims and clergy of the Chernivtsi Eparchy for the numerous graces, healings, intercessions received as a result of praying to the Mother of God before the icon "Hope of the Hopeless." This icon became a sign of unity of the clergy and our faithful, a meeting place during the night vigils," said Bishop Josaphat Moschych, Eparch of Chernivtsi, in an interview on this occasion.
We remind you that Bishop Josaphat invites everyone to unite spiritually in this solemn celebration through the online broadcast of Zhyve TV. "I invite everyone to witness this historic event," the bishop said in the interview.
statistics
The icon "Hope of the Hopeless" is about 400 years old. It is painted on canvas and is a replica of the famous Black Madonna of Częstochowa. The second part of the icon – the angels - was painted on wood at the time of opening the UGCC Cathedral in Chernivtsi in 1821.
The UGCC Department for Information
PUBLICATIONS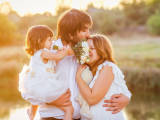 Statement of the Ukrainian Council of Churches and Religious Organizations on the need to protect the traditional family values of the...
MEDIA