Head of UGCC appeals to Ukrainian authorities: Declare political quarantine in Ukraine
Sunday, 22 March 2020, 15:52
Father and Head of the Ukrainian Greek Catholic Church, His Beatitude Sviatoslav appealed to the Ukrainian authorities not to make those decisions that require nationwide and public discussion in the moment of pain and suffering of the people.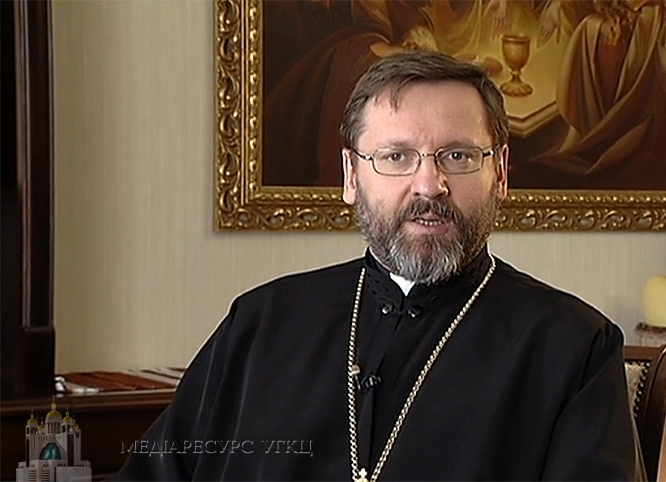 "I appeal to our authorities at different levels. You have a difficult time today. You have to make sometimes unpopular decisions to respond quickly to new challenges. Know that your Church is with you. But at the same time, I urge you to declare a political quarantine in Ukraine," the Primate said during the Liturgy at the Patriarchal Cathedral of the Resurrection of Christ, broadcast live by Zhyve TV.
His Beatitude Sviatoslav urged the authorities not to make such decisions that can create social tension. "What's more, don't be tempted by quarantine measures to harass or repress your political opponents. Let us embrace all the things that unite us in the face of mortal danger. Let us unite in serving our people!" said the Head of the Church.
The UGCC Department for Information
PUBLICATIONS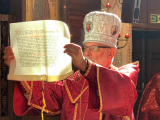 TO OUR BELOVED BROTHER IN CHRIST Most Reverend Bishop Kenneth Anthony Adam Nowakowski
MEDIA