Head of UGCC expressed his condolences upon the teracts on Sri Lanka
Wednesday, 24 April 2019, 15:43
On behalf of the global community of the Ukrainian Greek Catholic Church, I would like to express to you our prayers and sympathies on the horrific terrorist attacks in Sri Lanka which took the lives of more than 200 innocent people and left many others wounded.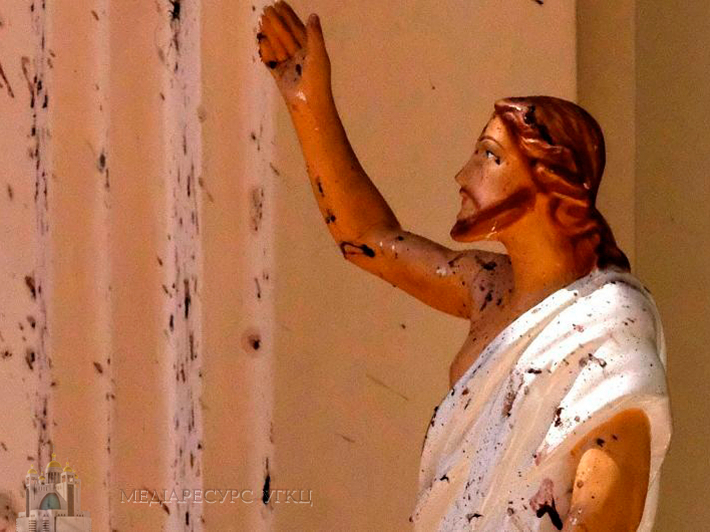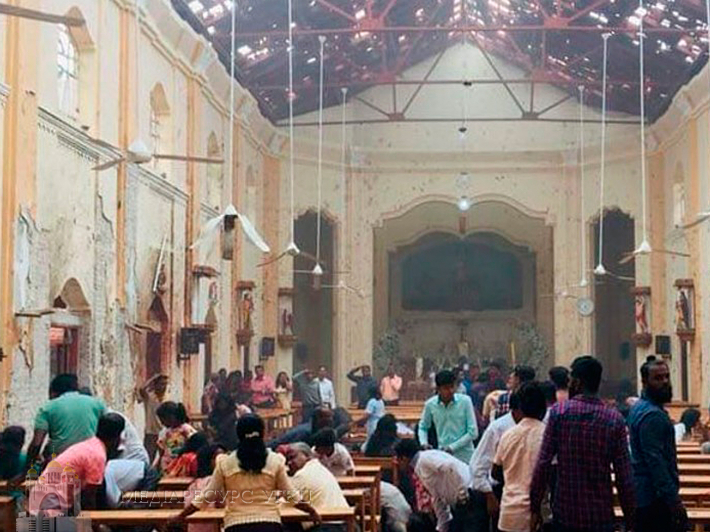 Such a violent and brutal attack carried out on Easter Sunday, targeting Christian communities as Easter services were beginning, reveals that evil is a real threat to the peace and security of the whole world.
Marked with these words Head of the UGCC His Beatitude Sviatoslav expressed his condolences upon the terrorist attacks on Sri Lanka in his letter to cardinal Malcolm Ranjith, Archbishop of Colombo.
"We are deeply saddened by this senseless act of violence, we would like to convey our condolences to the relatives and families of those who lost their lives", assured Head of the UGCC.
He said that we as Christians get strengthened by our faith in the resurrected Lord. "Owing to Christ's Resurrection evil of this world has no more power over us. The resurrected Christ reminds us today: "I am the resurrection and the life. The one who believes in me will live, even though they die", John 11, 25-26. Christ is risen, and He is our true sun which enlightens our life, wrote His Beatitude Sviatoslav.
The UGCC Department for Information
MEDIA