Head of UGCC gifted a copy of Peresopnytsia Gospel to the eparchy of UGCC in Argentina
Tuesday, 09 October 2018, 16:11
His Beatitude Sviatoslav congratulated the eparchy and bishop Daniel Kozlinskyi, bishop of the Eparchy of the Intercession of the Blessed Virgin Mary in Buenos Aires on the 80th anniversary of consecration of a cathedral.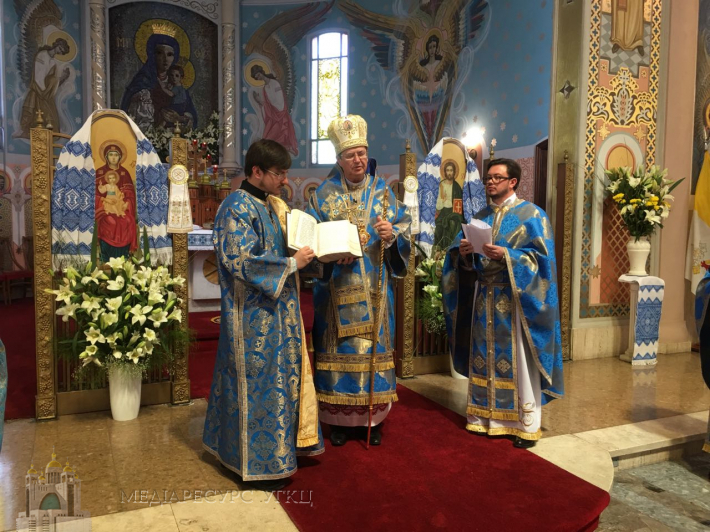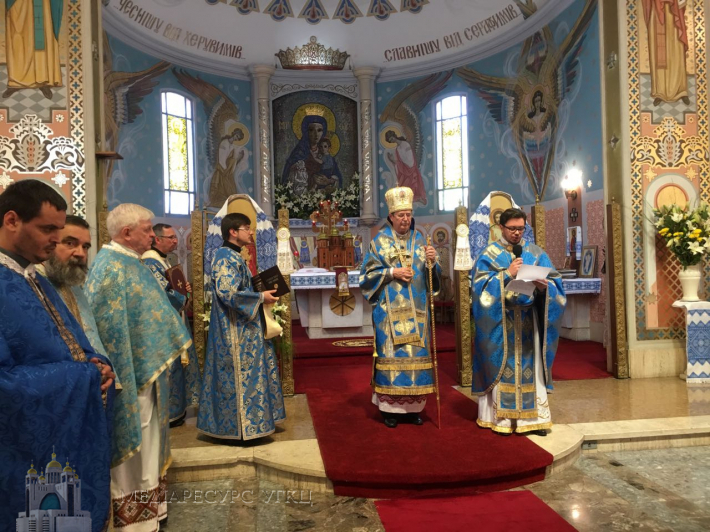 "Accept this copy of Peresopnytsia Gospel as the biggest gift from me on the day of your celebration. May this book, which is a big spiritual, cultural, historical heritage of our nation, remind you of how closely you are related to your Mother-Church, even though you dwell on a different continent and pray different languages", His Beatitude Sviatoslav pointed out.
In his salutation Head of Church also pleasantly recalled times of his archpastoral service in the Argentinean eparchy of the Intercession of the Blessed Virgin Mary.
"With God's providence and big grace - a church for Greek Catholics on Argentinean land was consecrated by my great predecessor, confessor of the faith patriarch Josyf Slipyi. Within these years you have been visited by all Heads of our Church", is said in the letter of the Major Archbishop.
Here is also mentioned that owing to the church of the Intercession of the Blessed Virgin Mary, which for half decade has been gathering Ukrainians, our Church has been preserved and continues to develop.
The UGCC Department for Information
MEDIA