His Beatitude Patriarch Sviatoslav met with members of the Ukrainian Religious Society of Saint Sophia
Friday, 27 October 2017, 11:16
In the afternoon of Wednesday 25th October 2017, His Beatitude laid flowers at the statue of St Volodymyr. In 988, St Volodymyr, Christianised Medieval Kyivan-Rus adapting the Gospel in the Byzantine Greek Rite, hence the name Ukrainian Greek Catholic.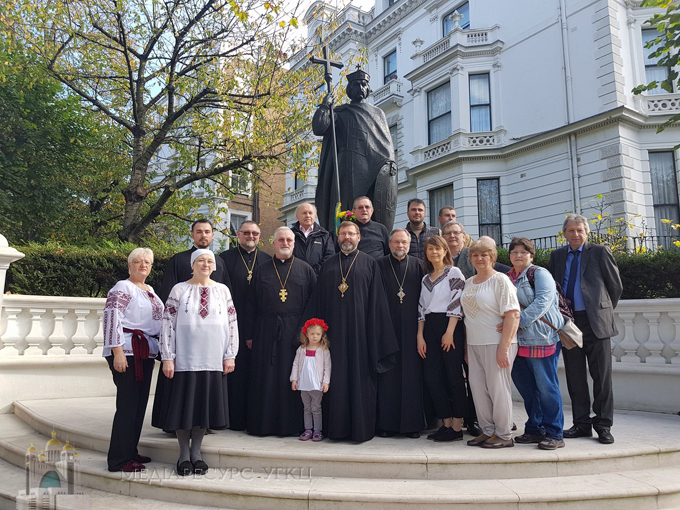 Following the ceremony, a meeting was held with members of the Ukrainian Religious Society of Saint Sophia where members informed His Beatitude of the challenges and developments facing URSSS over the coming years.
For more information regarding the UCC60 celebrations please contact:
Name: Myroslava Matwijiwskyj
Mobile: +44 (0)7595 896 781
Email: eparchy@ukrainianchurch.org.uk
PUBLICATIONS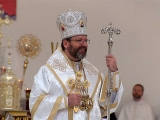 Can Easter be considered as a peculiar Christian holiday of victory and freedom of a human's will? Are we able through terrestrial examples...
MEDIA