His Beatitude Sviatoslav: "A Christian is one who shares his forgiveness with others"
Wednesday, 11 September 2013, 16:34
During this Year of Faith, it is important for all Christians to understand that when we believe in God, then we receive from God forgiveness for all our transgressions against Him.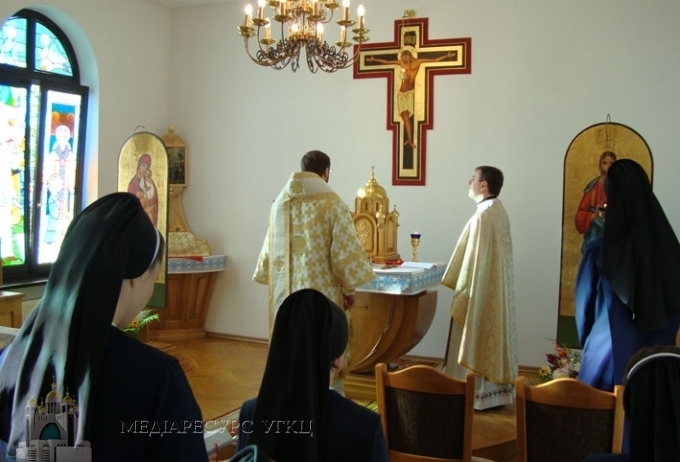 Today, on September 8th, on the eleventh Sunday after the descent of the Holy Spirit, the Father and the Head of the Ukrainian Greek-Catholic Church, His Beatitude Sviatoslav (Shevchuk) stated this during his sermon in the monastery of the Congregation of Sister Servants in Lviv.
"It is exactly the awareness that we all first received forgiveness and this forgiveness initiative comes from God, that it stipulates the manner of relationship of the believer to his neighbor. There is no such fault that my neighbor has caused me which could be placed alongside that fault that I bear before God," explained the preacher.
The Primate notes that the one who does not know how to forgive, is simply not capable of accepting forgiveness from God. Our neighbor is the one who is sent to us by Our Heavenly Father so that we can share forgiveness with him.
"A Christian is not only the one who believes in forgiveness. A Christian is the one who shares this forgiveness with others. The one, who was first forgiven, should be able to forgive his neighbor," convincingly states His Beatitude Sviatoslav.
The Head of the Church asks us to thank God for all the gifts which we have, and primarily for the gift of faith in forgiveness. "We have to be capable of receiving this gift," says the Church Primate.
UGCC Department of Information
PUBLICATIONS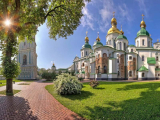 Below, is a translation of a text sharing the views of the Head of the UGCC Commission on Ecumenical and Interreligious Affairs, Rev. Ihor...
MEDIA