His Beatitude Sviatoslav congratulated bishop Stepan Sus on his jubilee
Thursday, 07 October 2021, 21:40
The Father and Head of the UGCC His Beatitude Sviatoslav on behalf of the Synod of Bishops of the UGCC congratulated bishop Stepan Sus, Head of the Pastoral Migration Department of the UGCC on his 40th Birthday anniversary and awarded him with a certificate.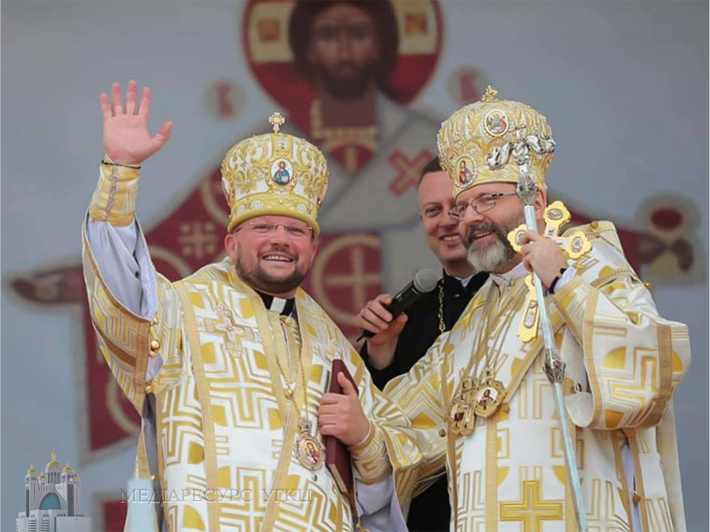 "On this festive day we thank God for the gift of Your life, priestly vocation and all gifts He blessed You with and which You have multiplied throughout Your service to the Lord and people", the certificate states.
"Your bishopric ministry is full of consideration for the faithful who are found in those parts of the world where our Church structures have not been formed yet", writes the Head of the Church.
"Your active participation in the work of the Synod of Bishops of the UGCC cannot pass unnoticed. We highly appreciate Your ministering to youth which is concentrated in communities of Ukrainian Youth Communities", the certificate assures.
The Head of the UGCC and bishops express their deep appreciation and praise to the bishop.
The UGCC Department for Information
PUBLICATIONS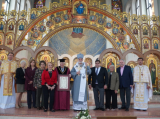 Archbishop Borys Gudziak of Philadelphia, President of UCU, conferred the award of honorary Doctor Honoris Causa of the Ukrainian Catholic...
MEDIA