His Beatitude Sviatoslav greeted Lublin Metropolitan on the occasion of 300th anniversary of the Metropolitan Seminary
Sunday, 26 October 2014, 14:16
The Father and Head of the Ukrainian Greek Catholic Church, His Beatitude Sviatoslav sent his greetings to Lublin Metropolitan (RCC) Archbishop Stanislaw Budzik on the occasion of the 300th anniversary of the Metropolitan Seminary of Lublin.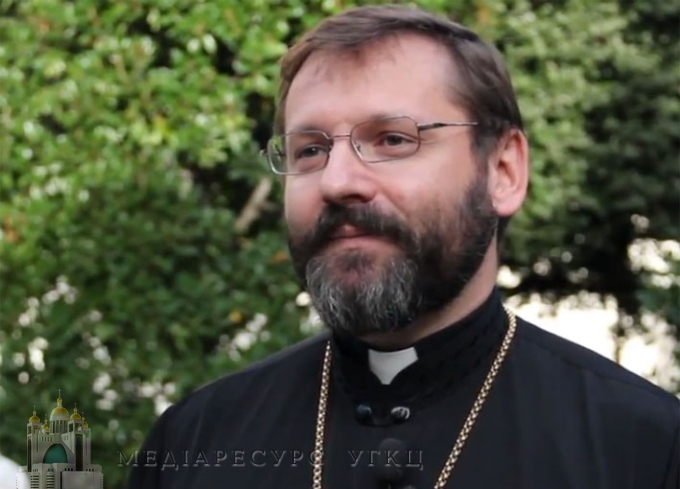 Over the past 50 years the cooperation between our Latin-Polish and Byzantine-Ukrainian communities showed a great example of building the unity of the Catholic Church in its various traditions, referred to in the letter.
"The fate of the Greek Catholic Church in a special way intertwined with the Lublin diocese in the worst period of persecution in the World War II - said His Beatitude. - Thanks to the openness and friendliness of Lublin bishops scattered throughout Poland priests could receive appropriate spiritual and intellectual base needed to pastoral work in difficult circumstances of non-recognition of the Greek Catholics by the authorities".
"On behalf of the whole Ukrainian Greek Catholic Church - says the Head of the Church - I want to sincerely thank all who contributed to make Lublin seminary best fulfill its special vocation - bonding of Eastern and Western traditions, and the combination between the Polish and the Ukrainians".
The Archbishop thanked the bishops and cardinals, all rectors, teachers, professors of the Catholic University of Lublin, priests and nuns who have worked for decades with great sacrifice and differently expressed their unity and provide concrete support to the Greek Catholic Church.
UGCC Department of Information
PUBLICATIONS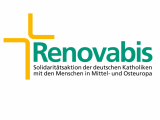 From 13 to 19 May, the Father and Head of the Ukrainian Greek Catholic Church (UGCC), His Beatitude Sviatoslav, was to visit Germany at the...
MEDIA