His Beatitude Sviatoslav greeted Ukrainians on New Year
Saturday, 01 January 2022, 17:25
The Father and Head of the UGCC His Beatitude Sviatoslav, congratulated Ukrainians on the New Year 2022 and wished first of all peace from God, as well as the power of His love and mercy to change for the better and build the space of love and respect for a person around us.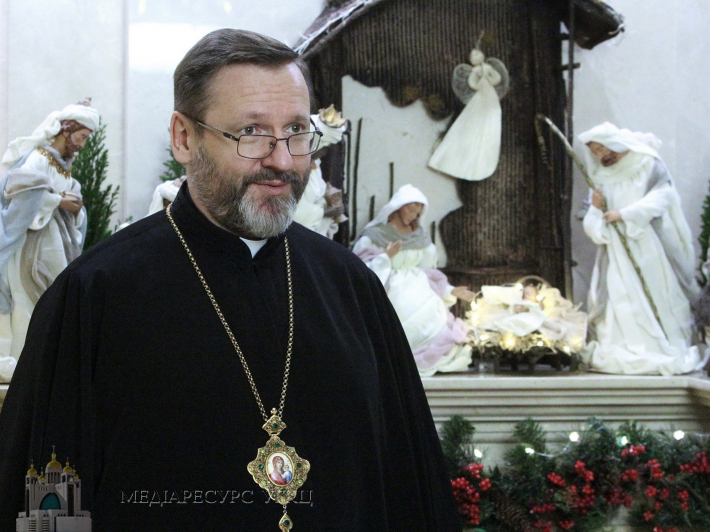 In a video greeting, His Beatitude Sviatoslav noted that 2021 was full of various experience, he brought us joys and sorrows, achievements and losses.
Summing up this year, the Head of the Church encouraged all people of good will to thank the Lord for being near and allowing us to live this time, and now introduces us to this New Year.
In the New Year 2022, the Head of the UGCC wished Ukrainians all-embracing faith in God, faith in the fact that the Lord himself, the Creator and Savior travels with us throughout our earthly life.
I wish you, first of all, God's peace and the power of his love and mercy. May Jesus, the Prince of Peace who is coming to be born among us, be our light of hope, strength and energy that will allow us to change ourselves for the better and build a space of love and respect for a man around us.
The UGCC Department for Information
PUBLICATIONS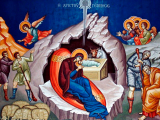 Most Reverend Archbishops and Metropolitans,God-loving Bishops, Very Reverend Clergy, Venerable Monastics,Dearly Beloved Brothers and...
MEDIA