His Beatitude Sviatoslav met with government of Vinnytsia and Vinnytsia oblast
Saturday, 09 October 2021, 21:21
On Friday, October 8 2021 His Beatitude Sviatoslav, the Father and Head of the UGCC together with Bishop Josyf Milyan, bishop – auxiliary of Kyiv Archeparchy held a meeting with a mayor of Vinnytsia and Chairman of Vinnytsia Regional Council.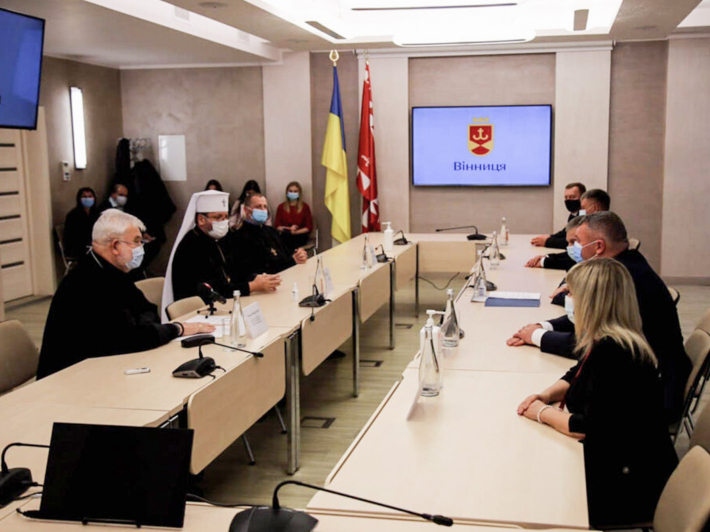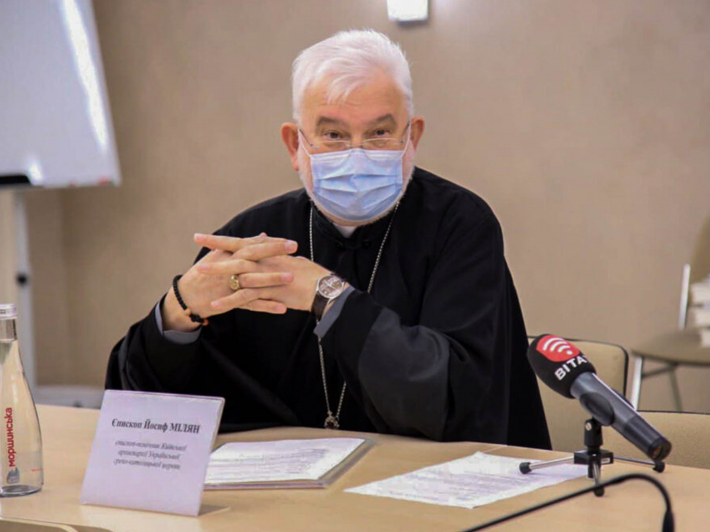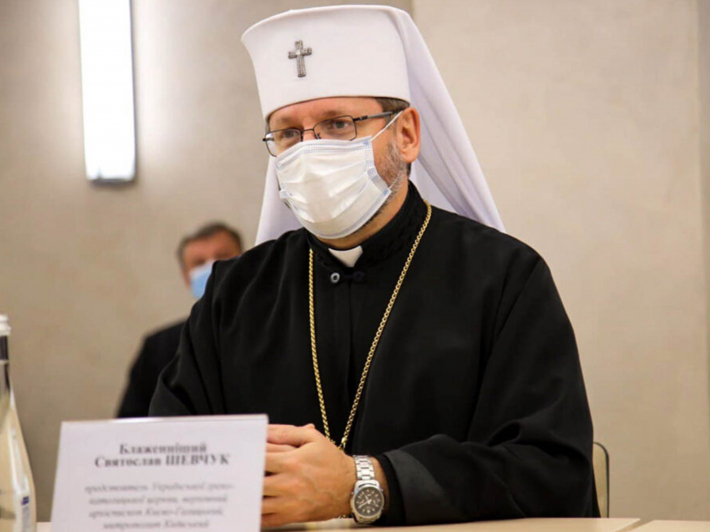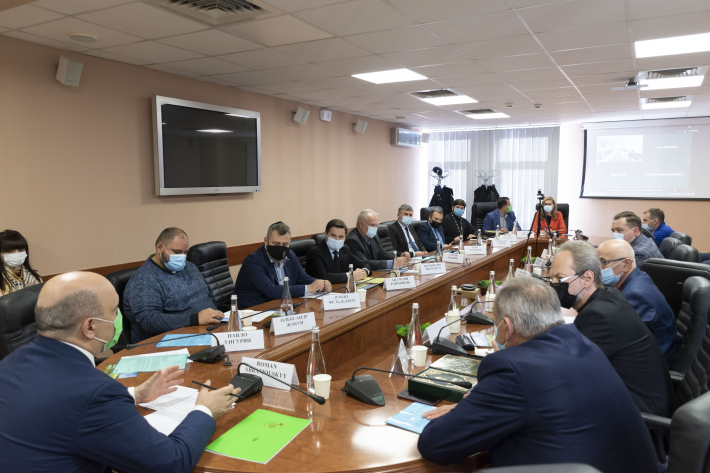 During the meeting His Beatitude Sviatoslav thanked the local government for their full support in organizational process of erecting the first monument to His Beatitude Lubomyr Husar. He also told about a fruitful spiritual care at the parish of the Intercession of the Blessed Virgin Mary, saying that the community in Vinnytsia is constantly developing and increasing.
"Realizing the importance of serving God and people, together we care for the developing strategy of social service of our Church, which was implemented, for example, in so-called food banks introduced at all our parishes with the beginning of the pandemic".
The Head of the Church also told about an ecumenical concept of the Ukrainian Greek Catholic Church and emphasized the necessity of a dialogue among all communities.
Thus, the Head of the Church introduced bishop-auxiliary of Kyiv Archeparchy bishop Josyf Milyan who told about communities of the UGCC actively developed in Vinnytsia and Vinnytsia oblast. Concerning that the community of believers in Vinnytsia is big enough there is a necessity to build up another church to facilitate more active ministering.
Hence, the mayor of the city pointed out that mainly because of the initiative of the religious community the first monument to His Beatitude Lubomyr Husar had appeared. He assumes that this place will be popular among Vinnytsia citizens as well as its guests.
The UGCC Department for Information
PUBLICATIONS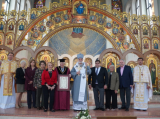 Archbishop Borys Gudziak of Philadelphia, President of UCU, conferred the award of honorary Doctor Honoris Causa of the Ukrainian Catholic...
MEDIA