His Beatitude Sviatoslav met with Prince of Monaco, Albert II
Tuesday, 11 October 2016, 11:23
In relation to this year's Plenary Assembly of Council of European Episcopal Conference which is taking place in Monaco, Oct 6-9, His Highness Albert II, Prince of Monaco greeted the participants of the Assembly and made a feast in their honour.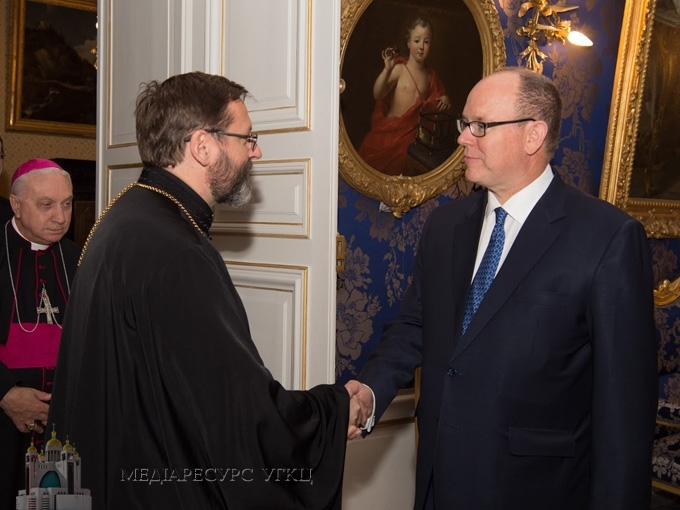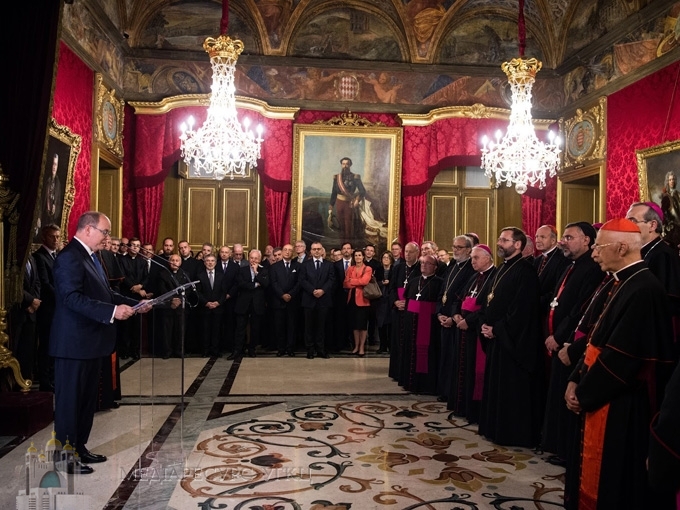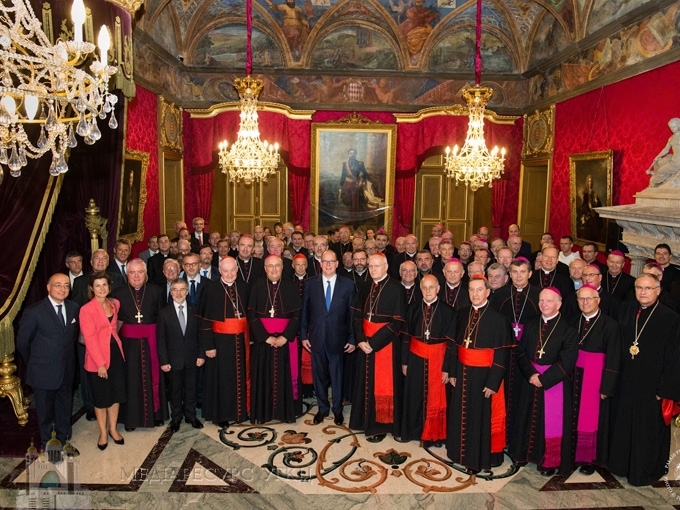 From the side of Ukrainian Greek Catholic Church in the work of Plenary Assembly, Head and Father of Ukrainian Greek Catholic Church His Beatitude Sviatoslav took part in. On Saturday, Oct 8 at a random session he spoke about pastoral challenges, UGCC is facing.
The UGCC Department of Information 
PUBLICATIONS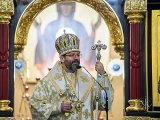 Head of the Ukrainian Greek Catholic Church brings multifaceted experience to project of evangelization.
MEDIA