His Beatitude Sviatoslav met with students of Ukrainian Pontifical College of Saint Josaphat
Thursday, 10 November 2016, 22:34
On November 10, 2016, Head of UGCC met with students of Ukrainian Pontifical College of Saint Josaphat on the eve of its saint patron day.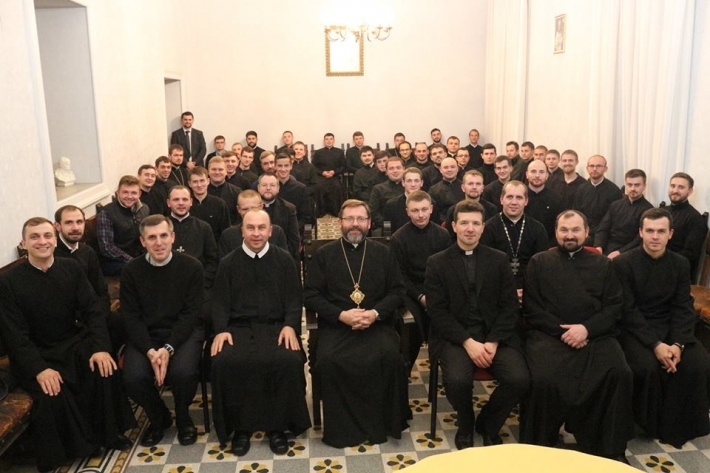 In his greeting word His Beatitude Sviatoslav called to consider studying responsibly, since it is given to every student for gaining knowledge and growing in sanity.
"You are the future of our Church, and its strength! You are my strength. The strength of the future of our Church consists in holy and wise priesthood", His Beatitude Sviatoslav referred to the college's community.
Hence, Head of UGCC said briefly about the aim of staying in Rome, about a participation in plenary session of Pontifical Council for Promoting Christian Unity, about two audiences with Pope Francis.
PUBLICATIONS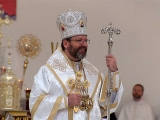 Can Easter be considered as a peculiar Christian holiday of victory and freedom of a human's will? Are we able through terrestrial examples...
MEDIA