His Beatitude Sviatoslav told about his dream
Sunday, 02 August 2020, 15:10
His Beatitude Sviatoslav spoke about the Ukrainian Greek Catholic Church he dreams of as her Father and Head. "I dream of the Mother Church. This word – 'mother' - is deeply understood by the soul of the Ukrainian people. That is why I use it to describe my dream," said the Primate of the UGCC.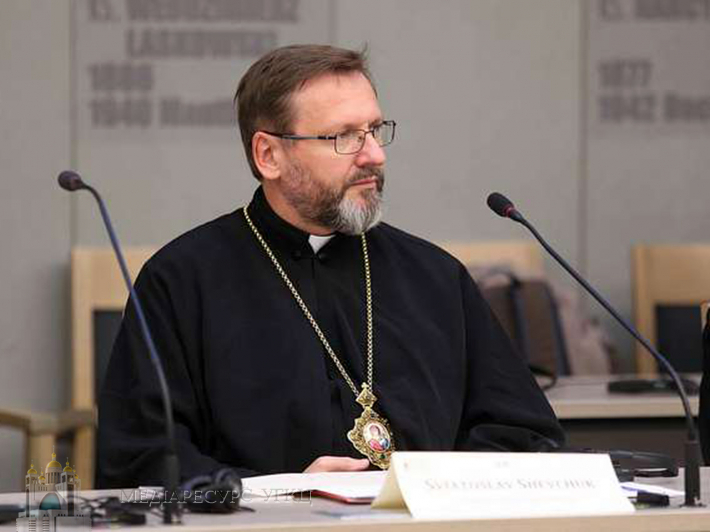 The Mother Church is the Church that always embraces her children, accompanies them wherever they are.
"We understand that mom is the most precious person in the life of each of us. The person is wounded if he/she does not fully know what the word 'mother' means," he said.
According to the Head of the UGCC, at some point we understand that we cannot live without our mother because her love is necessary for the full development of the child.
"I would like all Ukrainians, all children of the Ukrainian Greek Catholic Church to have similar feelings towards their Church. When today the children of the Church understand that they cannot live without their Church, then, I think, my dream as the Head of this Church has come true," said His Beatitude Sviatoslav.
The UGCC Department for Information
PUBLICATIONS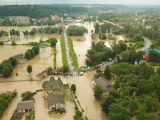 Your Graces and Excellencies, Very Reverend and Reverend Fathers, Venerable Brothers and Sisters in monastic and religious...
MEDIA