His Beatitude Sviatoslav Visits Cathedral in Philadelphia
Tuesday, 17 November 2015, 10:10
His Beatitude Sviatoslav Shevchuk celebrated Hierarchical Divine Liturgy at the Ukrainian Catholic Cathedral of the Immaculate Conception on Sunday, November 15, 2015 in Philadelphia, PA.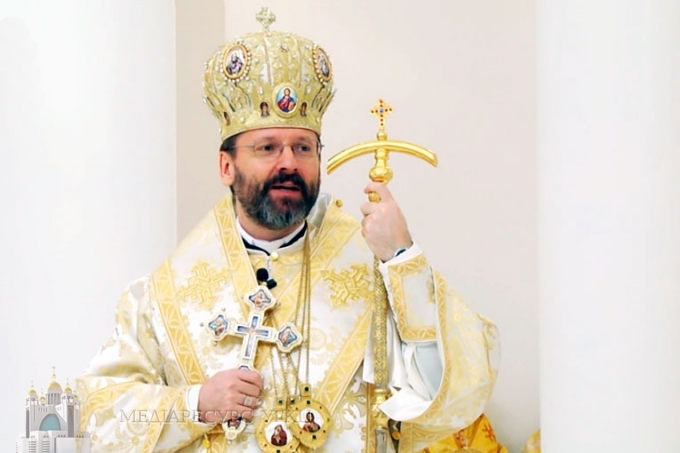 During the Divine Liturgy, the religious renewed their vows. Also, His Beatitude Sviatoslav Shevchuk and concelebrating Bishops blessed the new mosaics of Blessed Josaphata Hordashevska, SSMI and Venerable Servant of God Metropolitan Andrew Sheptytsky.
After the service, His Beatitude blessed the new bell tower that houses the original bell from the old Cathedral.
PUBLICATIONS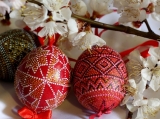 Christ is Risen! Indeed he is Risen! In the beginning was the Word, And the Word was with God, and the Word was God. All things came to be...
MEDIA