His Beatitude Sviatoslav will share the Christmas dinner with displaced people
Thursday, 05 January 2017, 11:01
On January 6, 2017, on the Eve of Christmas, at 14.00 the Head of UGCC will share a meal with internally displaced people from the East of Ukraine.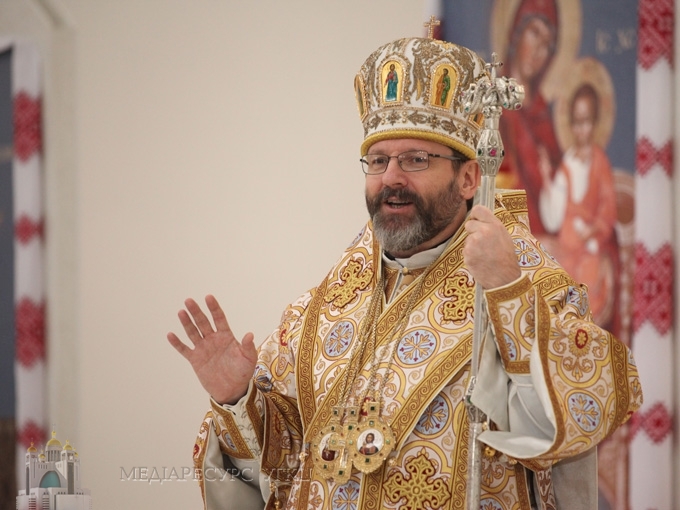 On this day at the Patriarchal Cathedral of the Resurrection on Holy Night family temporarily relocated from the Donetsk and Lugansk regions and the Crimea with Head of the Church will be gather. Expected present at the dinner - more than a hundred people, many of them children. User Lists formed by "Caritas Kyiv". The members of the "Caritas-Kyiv" will prepare meals.
Especially magnify Eve the Patriarchal Cathedral choristers and seminariansfrom Three Saints of the Kiev Theological Seminary.
Photo archive
Press service of the Foundation "Caritas-Kyiv"
PUBLICATIONS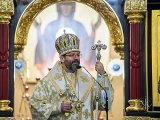 Head of the Ukrainian Greek Catholic Church brings multifaceted experience to project of evangelization.
MEDIA